Parental Response to the Choir singing at church
I just wanted to drop you a quick note to thank you for the most amazing evening. I had goosebumps from start to finish, and most definitely a tear in my eye.........WOW!!!
Regards,
jen oates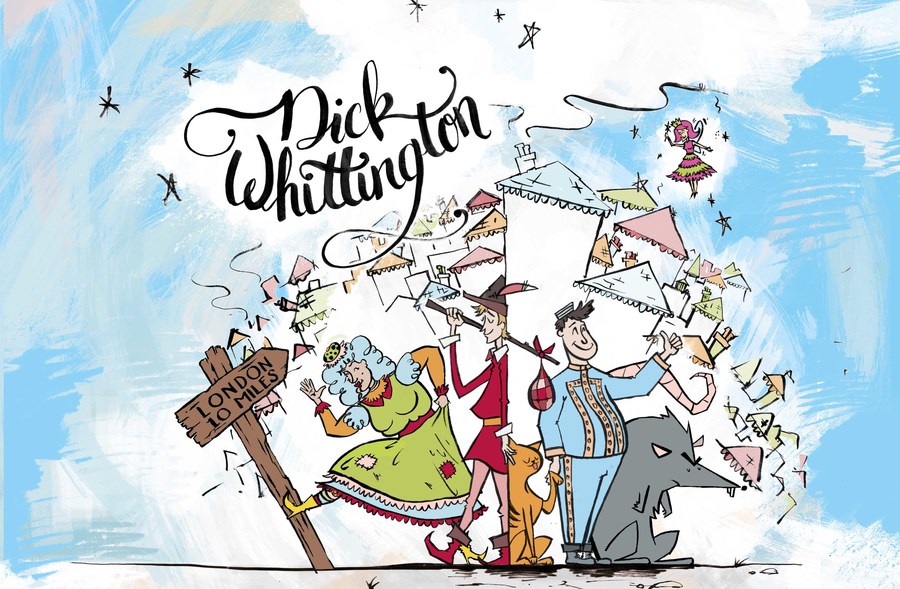 Pantomime - Oldham Coliseum - 27.11.17
I would just like to say how my son loved going to the theatre. The lights on the drive way is a minor issue. Well done St. Paul's staff! - Mrs Glynn
Maths Parent Forum Event
'A massive help and a clear understanding of how Maths has changed. Hula hoop learning was genius!' Reception Parent.
Thank you to all those who could attend the Parent Form event on Maths.
The next event will be about Phonics and Spellings.