Easter Garden Competition 2021
What a tremendous response this year with our Easter Garden competition. The theme was to produce an Easter Garden with an eco-link demonstrating an understanding of the Easter Story from the bible. Many children used natural resources such as moss, leaves, flowers and stones and some even grew plants such as cress seed to represent grass. Every child who took part received an easter egg. The Chair of Governors elected winning entries across the different phases in school. They provided special prizes with more chocolaty runners up prizes too.
It has been lovely how many of our pupils clearly demonstrated their knowledge and importance of Jesus' death and the legacy left behind . That is, to continue His message: to love one another and to have everlasting hope and strength to bring and share peace with one another.
Romans 12:18 If possible so far as it depends on you, live peaceably with all.
Colossians 3:14 And above all these put on love, which binds together in perfect harmony
Corinthians 1:4-7 Love is patient and kind; love does not envy or boast; it is not arrogant or rude. It does not insist on its own way; it is not irritable or resentful;it does not rejoice at wrongdoing, but rejoices with the truth. Love bears all things, believes all things, hopes all things, endures all things.
.
Remembrance 2020
The children in Year 3 have recently read a book called Owen and the Soldier. The story features a statue of a soldier which has fallen into disrepair. Owen decides to write a poem to save the soldier. The Year 3 children decided to write their own poems about the soldier and Miss. Woolley sent them to the Royton Branch of The Royal British Legion. Brian Douglas, the chairman of the Royton Branch wrote a lovely letter back to the children and was inspired to write his own poem too! He also shared the poems with other members and one of them also wrote to Year 3.
Please enjoy the poems written by the children and read the letters and poem from Brian and Edd.
Supervised care at St Paul's
Please see some of the exciting activities the children are doing when they are being cared by us during the period of isolation and many children having to stay at home.
Please see our Rainbow of Hope created by the children of Key Workers attending school during the first week of school closures.
A Big Thank you to the staff this week for helping this project to be realised.
Please walk by our school to see the pictures drawn by some of our younger children of their parents who are key workers.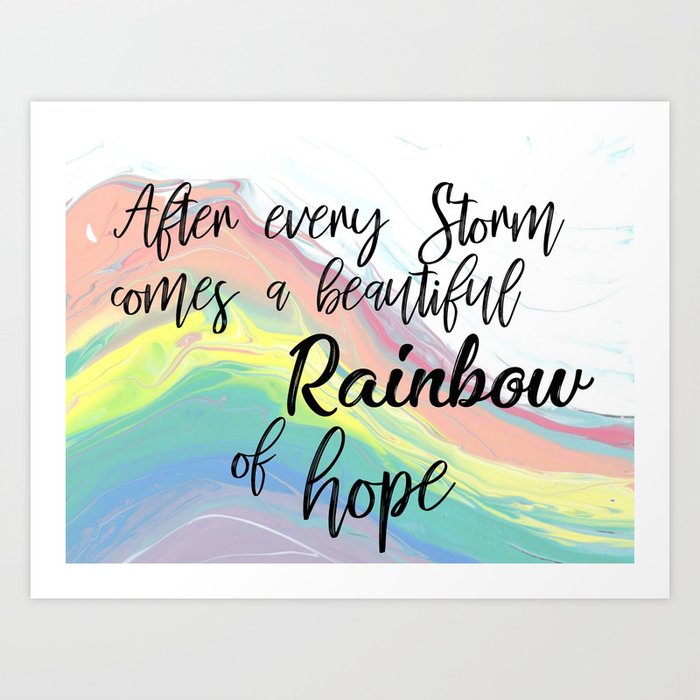 Here are some of the activities we have been doing in school during our first week of supervised care. We had lovely sunny weather. We had an outdoor classroom where we painted, created with clay, prepared wooden pallets in readiness for constructing more raised growing beds. Children have used tools, learned the skills of DT and have kept physically healthy with Joe Wicks (spot Mrs Henderson taking part too). There's a glimpse of us doing our home learning at school too.
Science Family Workshop.
Families attended our Science Workshops on Monday evening, 2.3.20 at 5:00 p.m. to become amazing Scientists.
All teaching staff had prepared a varied array of scientific experiments to try out, problems to solve and questions to answer . Aspects of Science covered were: Forces and Friction, floating and sinking, materials, electricity, aerodynamics, electromagnetism and much more.
Macbeth
KS2 took part in a Shakespeare Day - 'A play in a day'. Each class had a workshop held by Splat workshop for their Act. They also practised their lines and created props to use in the play. It was incredible to see the children's confidence increase as they performed the play to some parents at the end of the day. A great experience.
World Book Day - 7th March 2019
Today the children enjoyed a range of activities linked to books. To finish the day, the children chose which type of story they would like to listen to and took part in a story telling session led by staff from across the school.
St. Paul's Day - 24th January 2019
The whole school celebrated Mass in St. Paul's Church this afternoon in celebration of our patron Saint St. Paul 's conversion. Communion was shared and all the children received a blessing. Those who were already confirmed were able to receive the sacrament.
Christingle Service - December 2018
St. Paul's Christingle service raising money for the Children's Society. Singing in candlelight - a memorable experience for everyone - truly magical and enlightening.
Royton Christmas Lights Switch On - December 2018
Our choir were invited to sing a variety of carols for the Royton Christmas Lights Switch On.
Children in Need - Friday 16th November 2018
The whole school from Nursery through to Year 6 helped to raise money today as we dressed in our pyjamas and held a non-stop obstacle course that continued from 9.10am until 3.10pm including break and lunch times. It was heart warming to see how much the children demonstrated the values we have taught the them: patience, caring, love, kindness, respect and many more as they supported each other to keep the course going. A great big thanks also went out to the parents who helped us with the fundraising.
Sports Day 2018
This year we worked collaboratively in our House Teams to gain points. We supported each other to be successful in all the sporting activities and games taking place throughout the day.
Leavers' Service at Manchester Cathedral - 15th June 2018
As mentioned in the Crux magazine, on June 15th 2018, Year 6 were invited to Manchester Cathedral to celebrate their lives at St. Paul's CE Primary School and wish them well for their next step into secondary education.
Easter Celebrations 2018
This year we celebrated the Easter story at St. Paul's Church. It was a fantastic performance by the Year 6 pupils and the choir.
Decorated Egg Competition - April 2018
What egg-cellent entries we had this year! So many egg-citing designs to choose from.
Thank you to all the pupils and families that entered. Look at the photographs to see the winning entries.
Visiting the Mayor
Following the opening of the Peace and Sensory Garden in November last year, Mayor of Oldham - Shadab Qumer - invited us to visit him at his Council Chambers in Oldham Civic Centre. Today the school councillors visited the new mayor of Oldham, Javid Iqbal. Mr Mayor took us to the council chambers where we were able to sit down and ask questions using the microphones before touring the offices to see where he works.
Head teacher for the day
This week, the pupils at St. Paul's Primary School have had the opportunity to prepare and give a speech to the rest of the school community of why they should be voted 'Head teacher for the day'. With some fantastic speeches, it was down to the children to fill in their voting slips and vote for a leader. The voting slips were counted and it was Alfie that was voted winner to become Head teacher with a close second place, Jacob, as Deputy head teacher.They will get the chance to fulfil their roles after half term - leading an assembly, answering phone calls and attending meetings etc. Well done to all the children that entered.
Remembrance Day - 11th November 2018
To celebrate 100 years since the end of World War One, the children were set a challenge to design their own poppy. Every unique poppy has been displayed and our efforts praised in a special assembly led by Father Nicholas and our Prayer Group.
A Peace Ceremony to celebrate the 6th Anniversary of our Pledge to Peace - 28th November 2017
On Tuesday 28th November 2017 we held a Peace Ceremony to open our Peace and Sensory Garden. This was a special event to mark the sixth anniversary of the launch of the Pledge to Peace at the European Parliament in Brussels. We were joined by the Mayor of Oldham, Cllr. Shadab Qumer, to celebrate this special day as we were the first school to sign the pledge.