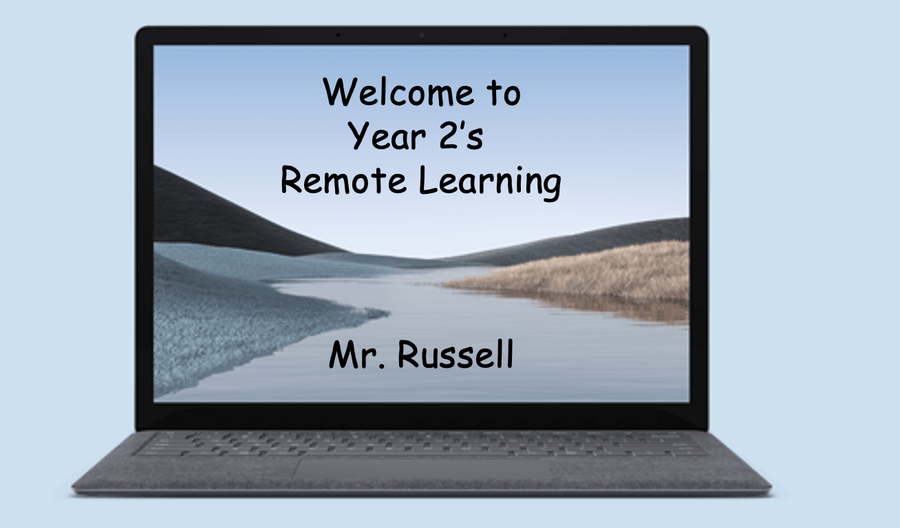 In the event of Year 2 children learning at home, this web-page will be updated regularly to share our lessons and online challenges.
Click on the links below to be redirected to our online-learning platforms.
Seesaw will be used to continue our English and Phonics learning.
Sumdog will be used to develop our Maths skills.
Spellingshed will be used to further our Phonics and Spelling knowledge.
Purplemash will be used to set challenges relating to Geography, History, Science, Computing, Art, R.E & Music.
Class Dojo will be used as a means of communication between yourselves and Mr. Russell.
Paper packs of learning will also be provided should they be required.