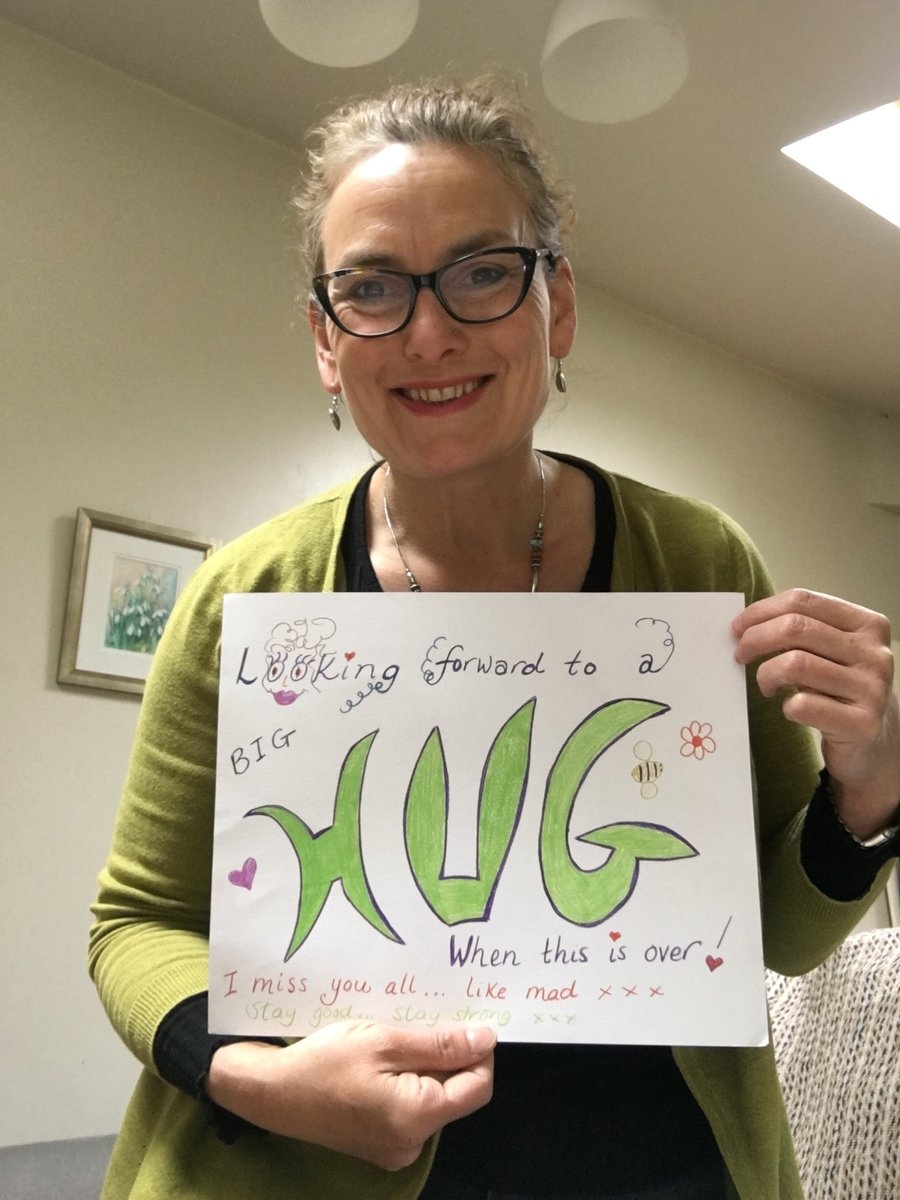 Wednesday, 6th May, 2020
6-5.2020
Hello Everyone,
I am really missing you. I think about you everyday and I wonder what you are doing.
"Who has been walking their dog, Cassie?"
"Who has been playing Mine Craft?"
"Who has busy planning a party for VE day?"
"Who has gone for a long walk up to Tandle Hills?"
"Who has been playing lego?"
"Who is helping their mummy make cookies?"
I wonder who has finished their Alice in Wonderland work? I really wish we could have finished that together. When we are back in school. I think we should still have a Mad Hatter's Tea Party. What do you think?
I have put some new Home Learning on here for you to do... I am sure you will be familiar with it. I hope you enjoy it.
I will add more activities on the website again next week.
Take care of yourselves...STAY GOOD AND STAY HEALTHY!
Love from
Mrs Sileck-Ainsley xxx