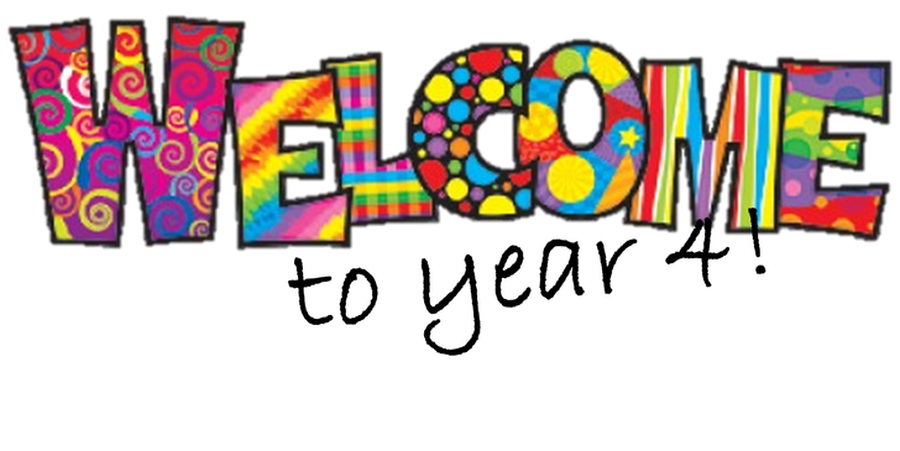 Class Teacher: Mrs Green
Learning Support Assistant: Mrs Hamblin
Also working with the class are:
Miss Birkett, Mrs Sileck-Ainsley, Mrs. Woodward and Mrs Howarth
General Class Information:
PE:
Mondays require an outdoor PE kit (track suit bottoms, t-shirt, jacket and trainers)
Indoor PE kit will be needed on Fridays
Home Learning:
Each week year 4 are expected to read for 5-10 minutes at least 3 times per week; practice their spellings (tested weekly) and practice their times tables (tested weekly). Please log in to Spelling Shed and Sumdog to access fun ways of learning.
Additionally, should you wish to get creative with your child, each half term year 4 are given home learning tasks that are suitable for the whole family. Home learning folders will be collected and celebrated at the end of each half term.
What are we learning: Spring
English: This term we will be using the following books as our quality texts to learn, discover and develop our writing skills. Here we will learn how to write descriptions and historical fact-based stories, using a range of descriptive methods. We will also be writing eye witness accounts, developing our speech punctuation and writing balanced arguments, linked to the geography debate around deforestation.
Maths: This term we will improve our understanding of multiplication and division by multiplying 3 digit numbers by 1 digit numbers and learning to divide 3 digit numbers by 1 digit numbers, using short multiplication (bus stop method). We will also improve our understanding of measure by calculating area with non-standard units or counting squares. There will also be a development in identifying, ordering and comparing fractions, being able to identify fractions that are equivalent to each other. This will then lead onto understanding decimals as tenths and hundredths.
RE: Our topics this term are learning all about how Jesus is the Son of God, within this unit we will also develop an understanding of Shabbat in the Judaism faith. Towards Easter we will delve deeper into the Easter Story as we explore the terms 'betrayal' and 'trust' with Jesus and his disciples.
Topic: This term we will be learning all about the Anglo-Saxons and the Scots in history and develop our understanding of countries by comparing our locality with a European country.
What are we Learning: Autumn
English: This half term we are reading the story of The Egyptian Cinderella, from this we will be developing our description skills and understanding of traditional Fairy Tales in order to write our own The Egyptian Snow White stories. This will also feed into our topic on Ancient Egypt where we will be writing explanation texts too.
Maths: The focus this half term is to: develop quick mental recall of number bonds to 100; mental and written addition and subtraction; develop our knowledge of the 6 and 9 times tables; telling the time and measuring length.
Religious Education: Year 4 are currently undergoing a Peace Project, where the aim to to help the children realise how to find peace within themselves; how to help others find peace, in our friends, community, country and ultimately to Let Peace Prevail on Earth.
Topic: This half term Miss Birkett will be exploring Ancient Egypt.