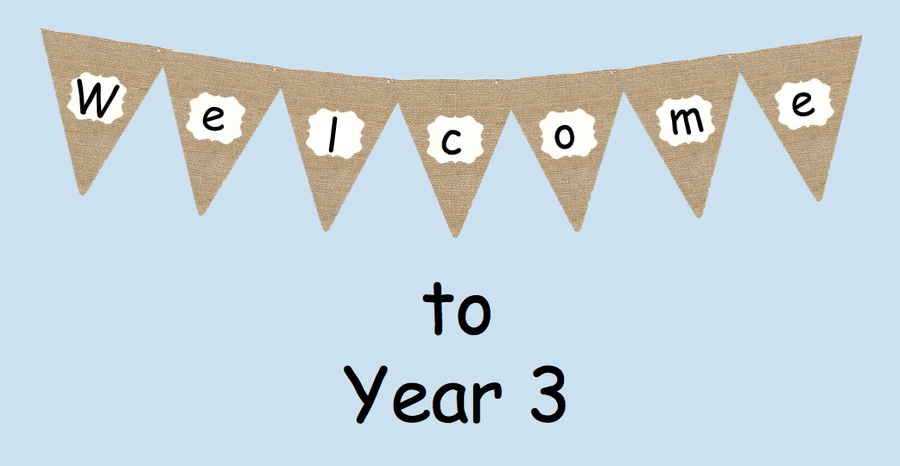 Class Teacher- Mr. Voaden
Learning Support Assistant- Mrs. Voaden
Hello and welcome to the Year 3 class web page.
Here, you will find information about our current learning and any additional news.
Home Learning

- Home learning will include 'Spelling Shed', 'Reading', 'Times Tables' and some family orientated activities to complete.
Spellings

- New spellings will be given on 'Spelling Shed' every Friday, ready for a spelling test the following Friday.
P.E.

- Children will take part in indoor P.E. on Monday each week. Please ensure that the necessary clothes are in school for those days.
If you would like to discuss any part of your child's learning with me, I am usually available after school on the KS2 playground. Alternatively, you can send a message via class dojo or arrange a more convenient time at the school office.
Thank you for your continued support,
Mr. Voaden.
Our Autumn Term topic is:
Our Autumn Term quality text is: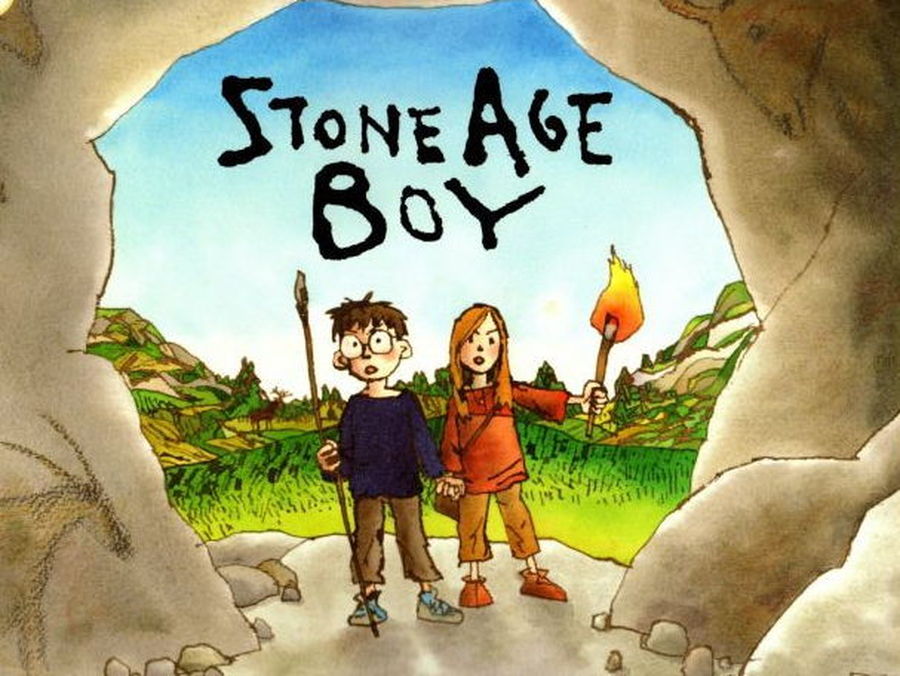 Follow our learning journey in Year 3
English:
This term we will be using the following books as our quality texts to learn, discover and develop our writing skills. We will be focusing on writing 'A set of instructions to create a spear'; looking at the structure and layout, the use of imperative verbs and sequencing. We will also be writing 'A Diary entry'; investigating the structure and focusing on first person writing and descriptive language.
Maths:
Place Value
This term the children will begin with learning how to count in 100s. Learning that a 3-digit number is made up of some 100s, 10s and 1s and they will be able to represent this in many ways. Building upon Year 2 mathematics they will find 1 and 10 more and less than a 2-digit number, compare and order 2-digit numbers and know where a 2-digit number lies on a number line.
Addition and Subtraction
Children will explore addition and subtraction gradually, beginning with adding and subtracting 1s, until they are adding and subtracting 2-digit numbers. This prepares children to understand these calculations in formal methods, though the focus is on making decisions regarding the parts and wholes of numbers and on justifying the accuracy of mental methods where appropriate.
Topic:
This term we will be learning all about The Stone Age in history and develop our understanding of how the civilisation began and the impact it had on our civilisation today. We will also be observing why civilisations were created in certain geographical areas and how the people developed from hunter gatherers to farming.