Outdoor PE: Tuesday and Indoor PE: Wednesday. Learning Journals, Spelling Folders and Maths Skills Folders to be returned on Friday.
Summer 1
In English this half term, we have been reading The Little Gardener and Lizzie and the Birds.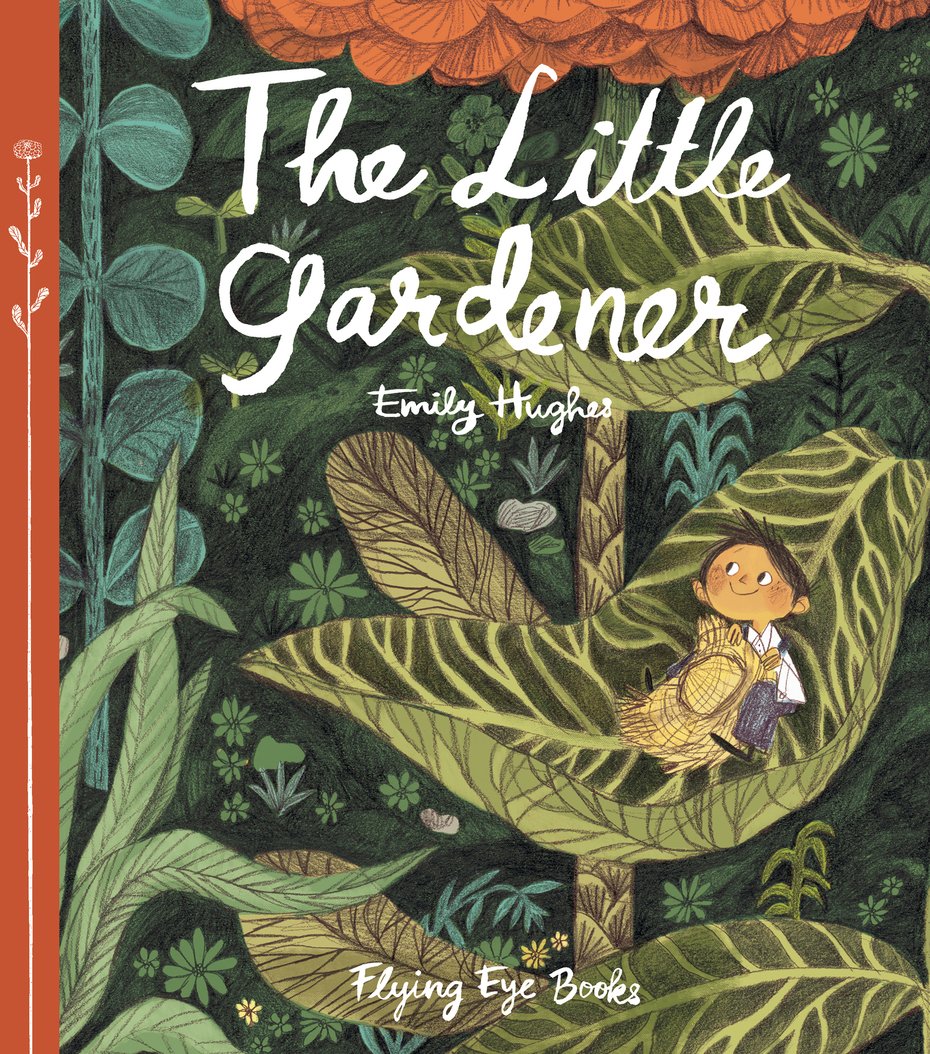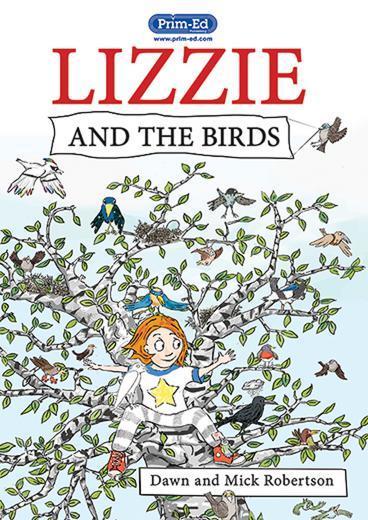 The children have used the books to write descriptions of flowers and birds and to write some exciting stories involving a tornado!
In Maths we have been learning about position and direction. The children drew a grid and different places they could direct each other to, using the key vocabulary of left, right, clockwise and anti-clockwise, forwards and backwards. Children then directed each other blind folded.
In History, we have learned all about 3 amazing women: Pocahontas, Emily Davison and Rosa Parks.
In Science, we continued the flower theme by learning all about plants. We labelled the parts of a plant and learned about what each part does. We learned about the process of pollination and planted some broad bean seeds. We wrote instructions on how to plant a seed and wrote explanations about how plants grow. The children also created Spark Video explanations which you can see some of below.
In Art, we have studied Andy Goldsworthy and created some outdoor art in the same style. In PE, we have been doing Archery with Miss Martland.
Easter
Delilah and Brayden won our Easter Maths Challenge and Emily and Millie won the poster competition. We worked with Reception and Year 1 in our annual Phonics Easter Egg Hunt. We made Easter nests and created Easter artwork.
We went to Park Bridge for our topic Living Things and Their Habitats. We searched for minibeasts in the grass and went pond dipping to discover animals that live in the pond. Later, we made clay animals and found the different parts of plants.
Science Week
We enjoyed the Science Show with Adrian and invited parents into the classroom to join in with our friction experiment.
We began the half term by reading and analysing a poem called When Daddy fell into the pond by Alfred Noyse. The children then prepared a performance of the poem which they did in front of a Green Screen using DoInk Greenscreen. Have a look at their performances below:
This half term has been all about our class text: The Hodgeheg: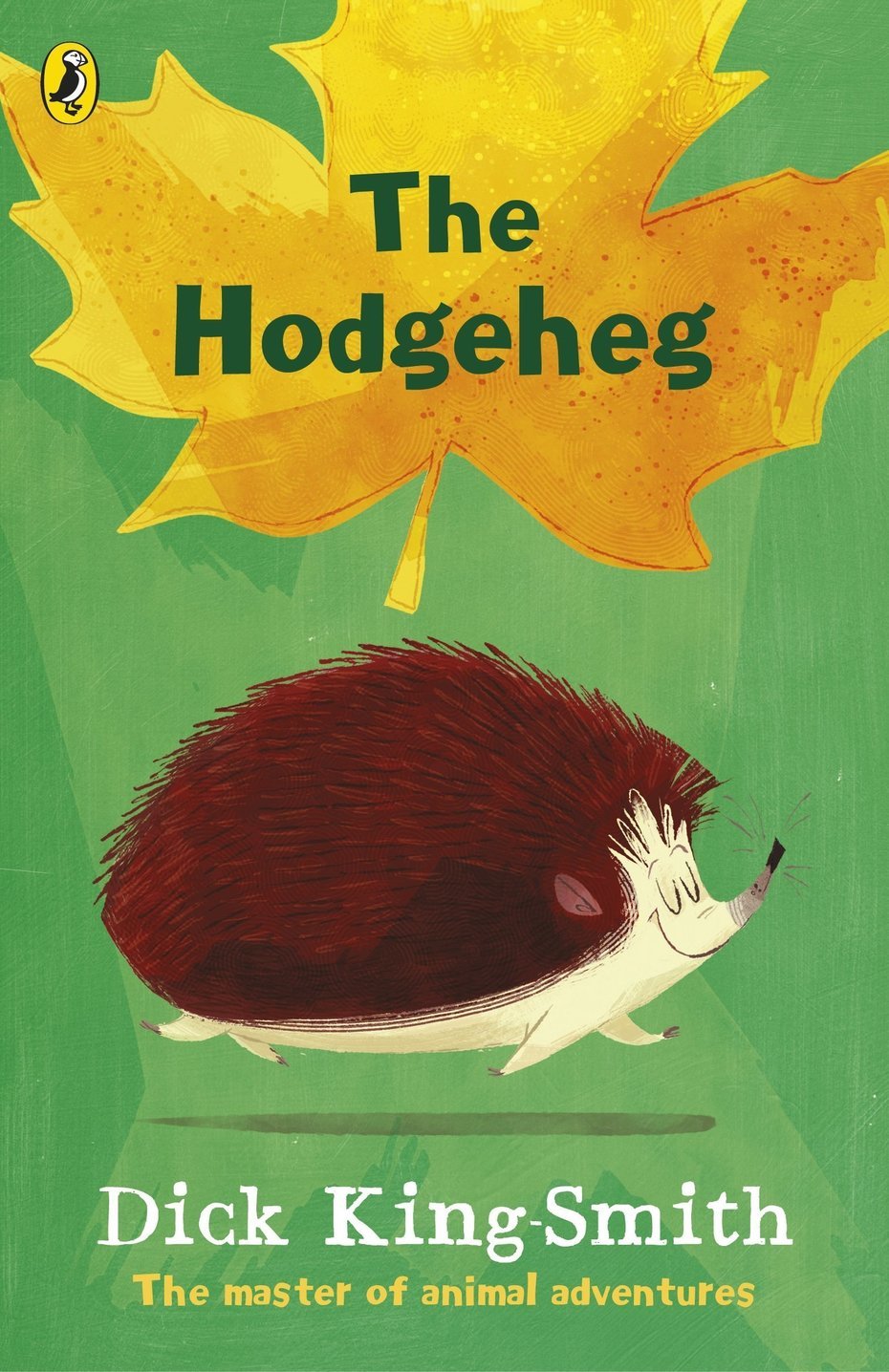 We began the term with a visit from Liz from Woodlands Animal Sanctuary. She brought an adult hedgehog and a baby hoglet with her. The children learnt lots of information and all got to stroke the hedgehog. We then read the book throughout the term, making predictions and answering questions as we read. We used the book to learn lots of new vocabulary and to inspire all sorts of writing; including: sentences with commas in a list, a letter giving advice to Max about how he should cross the road, a non-chronological report about hedgehogs and a leaflet. We also created Thinglink story maps using the IPads and performed a class assembly. Hover over Imogen's Thinglink to listen to the story:
Watch our assembly poem here:
Click the play button on the bar under the video to watch our Spark Video:
Making dragons to celebrate Chinese New Year: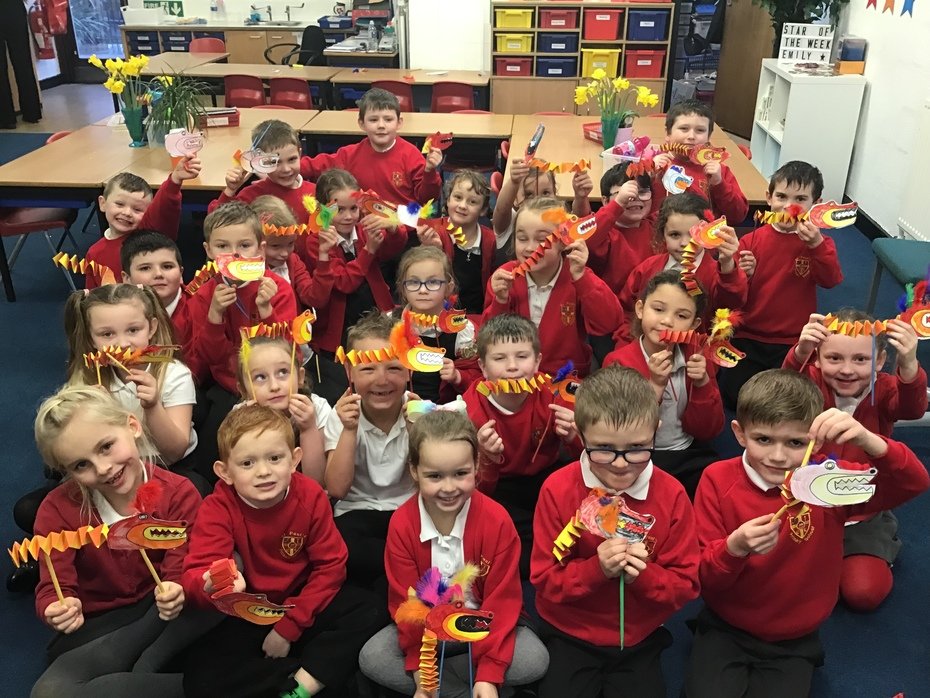 We finished the Autumn Term with lots of Christmas activities whilst continuing to learn!
We finished our class text The Owl who was Afraid of the Dark and Plop finally learned to love the dark! We also finished The Christmasaurus, which we loved. Tom won a soft toy Christmasaurus in our pass the parcel at the Christmas party! We also finally finished our class jigsaw which we began in September! It has been hard work but shows the brilliant teamwork and perseverance of Year 2!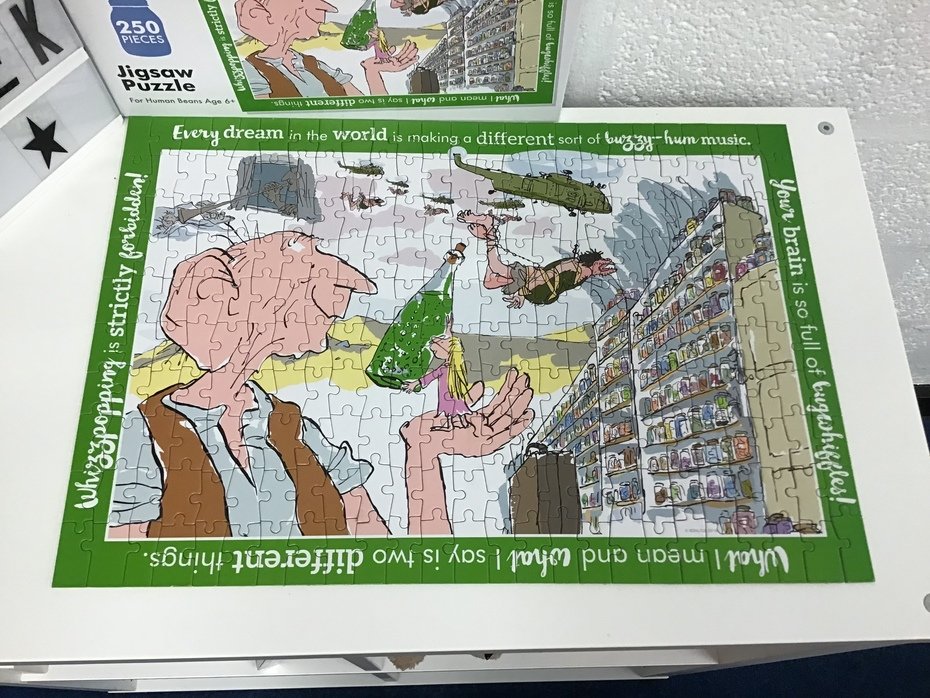 Joshua won the competition to make Santa choose his reindeer to pull the sleigh! Look at how persuasive his letter was: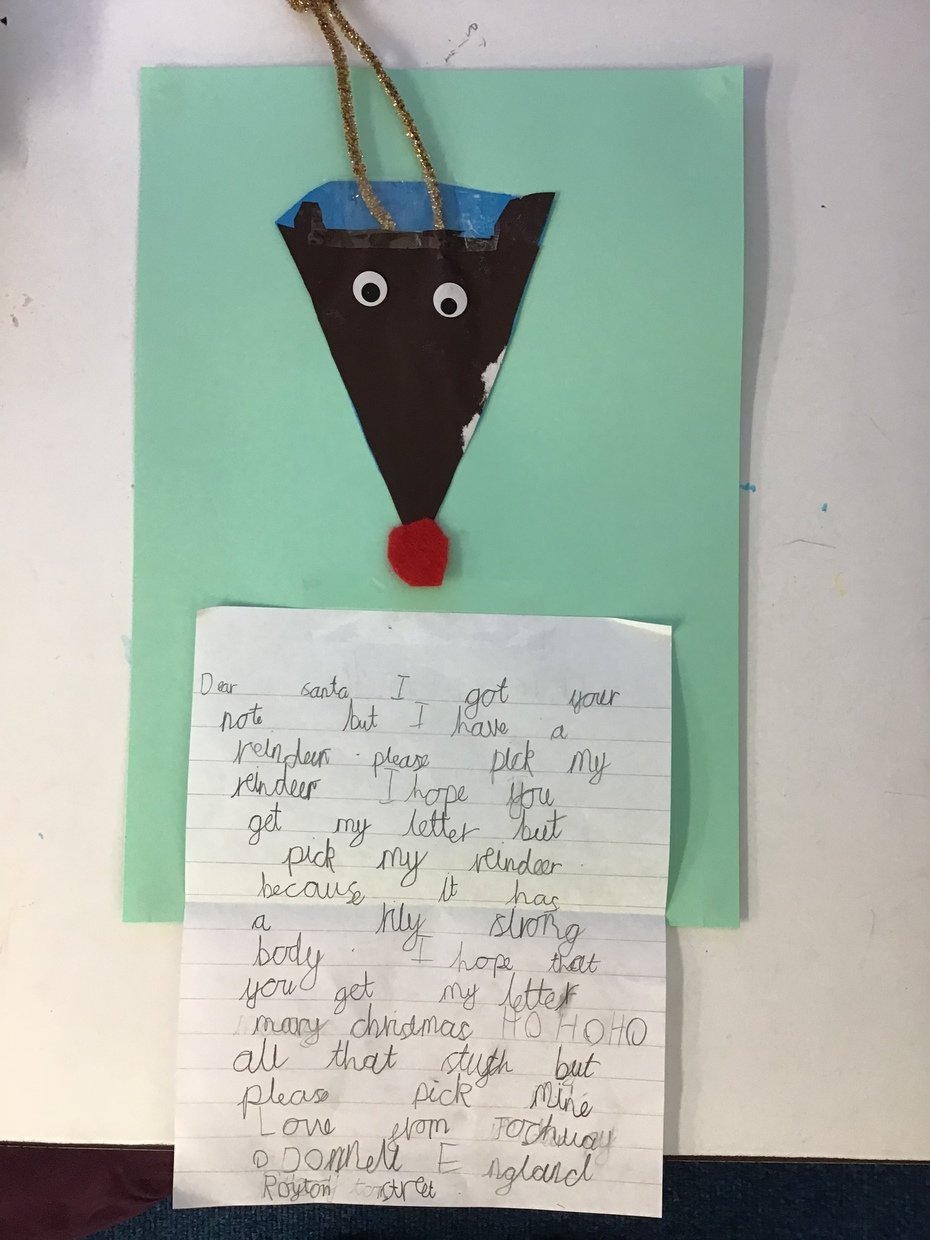 Year 2 all looking festive for Christmas Jumper Day!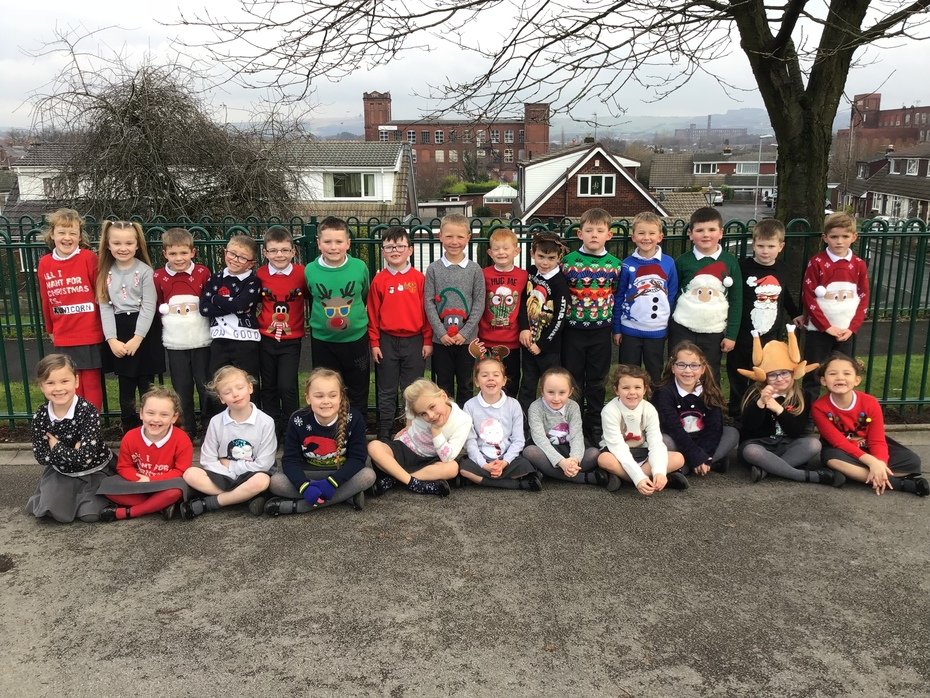 Year 2 performed The Nativity at the school Christmas Carol Service:
The children wrote some fantastic Non-Chronological reports about wolves after reading lots of texts about story book wolves. Click on the picture to enlarge and read.
The children have used Spark Video to create some beautiful letters to Father Christmas. This one is from Charlie and is just one of the examples of the excellent work that Year 2 have created.
We started the new half term by spending the week learning about fireworks! We collected data on Year 2's favourite firework and made tally and bar charts. The winner was sparklers!
We have created firework pictures using the paint programme on laptops and made moving fireworks using triangle, pentagon and octagon shapes. We painted fireworks pictures then wrote lots of fantastic adjectives, sound words and great verbs around the outside. We then looked at a variety of firework poems to see how they were written. We used the ideas and our vocabulary to write our own firework poems.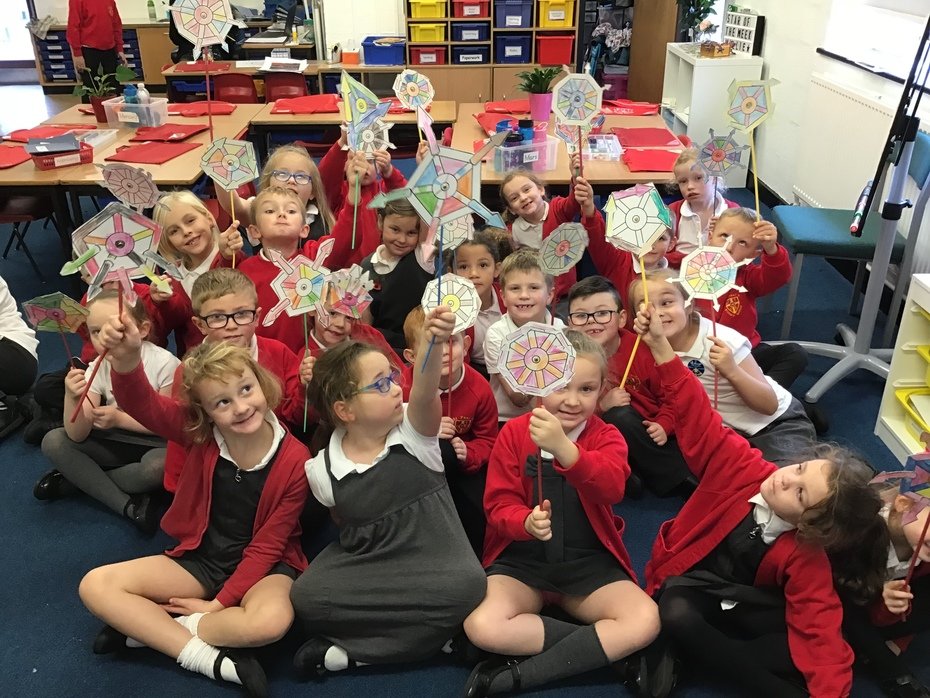 Also during this week, we have begun a new class book for this half term, the first chapter of which was set on Bonfire Night! The children are going to love studying The Owl who was afraid of the Dark. We are also reading for pleasure, a new class novel: The Christmasaurus.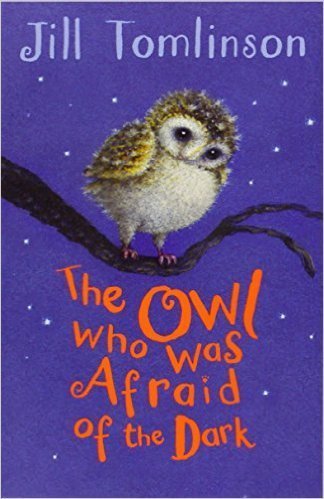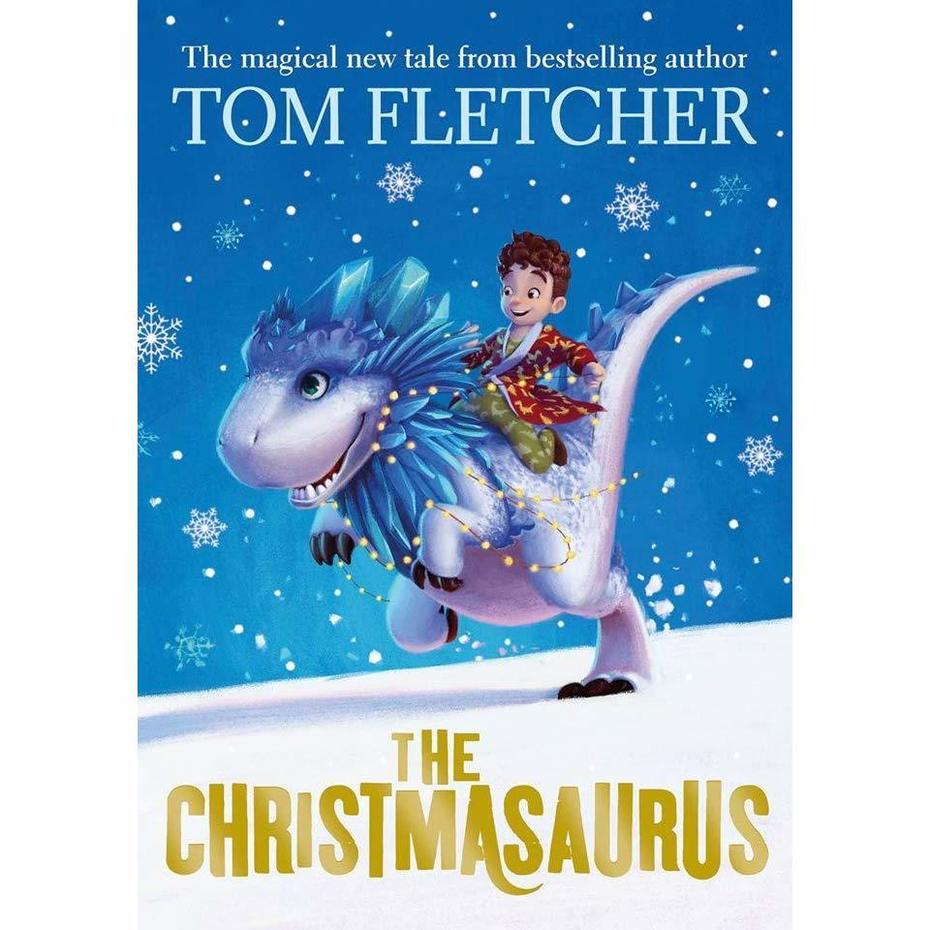 PE this half term is on Thursdays and Fridays and both lessons are indoors. Friday will be gymnastics with Miss Martland and here are some photos from our first lesson, working on team balances.
We are at the end of the first half term in Year 2. It has been a great half term and the children have made fantastic progress in their attitude to learning and especially in their ability to make links in learning. Here are some of the things that we have done over the last few weeks:
Investigating materials in Science; to see if they are waterproof and will protect the gingerbread men and to see if they will absorb water for spillages!
Celebrating Harvest at St. Paul's Church:
Learning to calculate multiplications by creating arrays:
Joining in with the Greater Manchester Daily Mile celebration day:
Following notes and playing in time during our music lesson:
Science
We have been investigating the uses of materials. We explored the school grounds to look for natural and man-made materials. We have learned about transparent, translucent and opaque materials and loved making glasses with lenses using the different types of materials!
Maths
We have worked on representing addition in different ways, including part whole models and bar models. We enjoyed a number challenge with calculations to solve out in the playground. Evie said "This is like learning and playtime"!
PE
Movement skills and games with Alex from Oldham Athletic Community Trust:
The children have settled in well to a new school year. During the first few days in Year 2, we have learnt new songs and decided what we want to be when we grow up. Here are the children decorating Lego figures in the clothes they will wear in their jobs!
This week, we have begun to read our class text The BFG. We have focused on the chapter where Sophie is snatched from the dormitory. We looked at the vocabulary used and the impact that it has on the reader, then used these phrases in our own police report (in character as a child in the orphanage). Here is Noah's fantastic writing: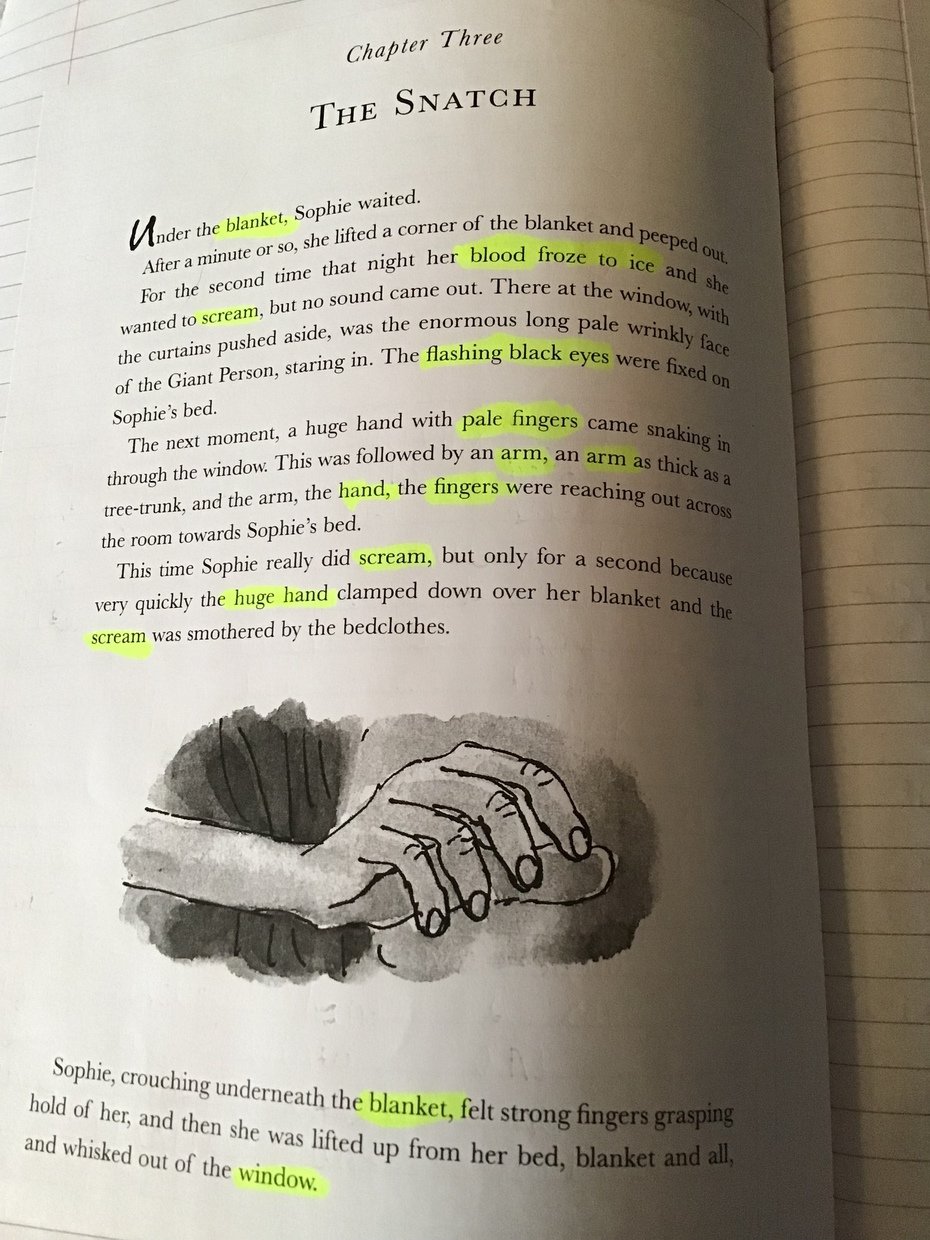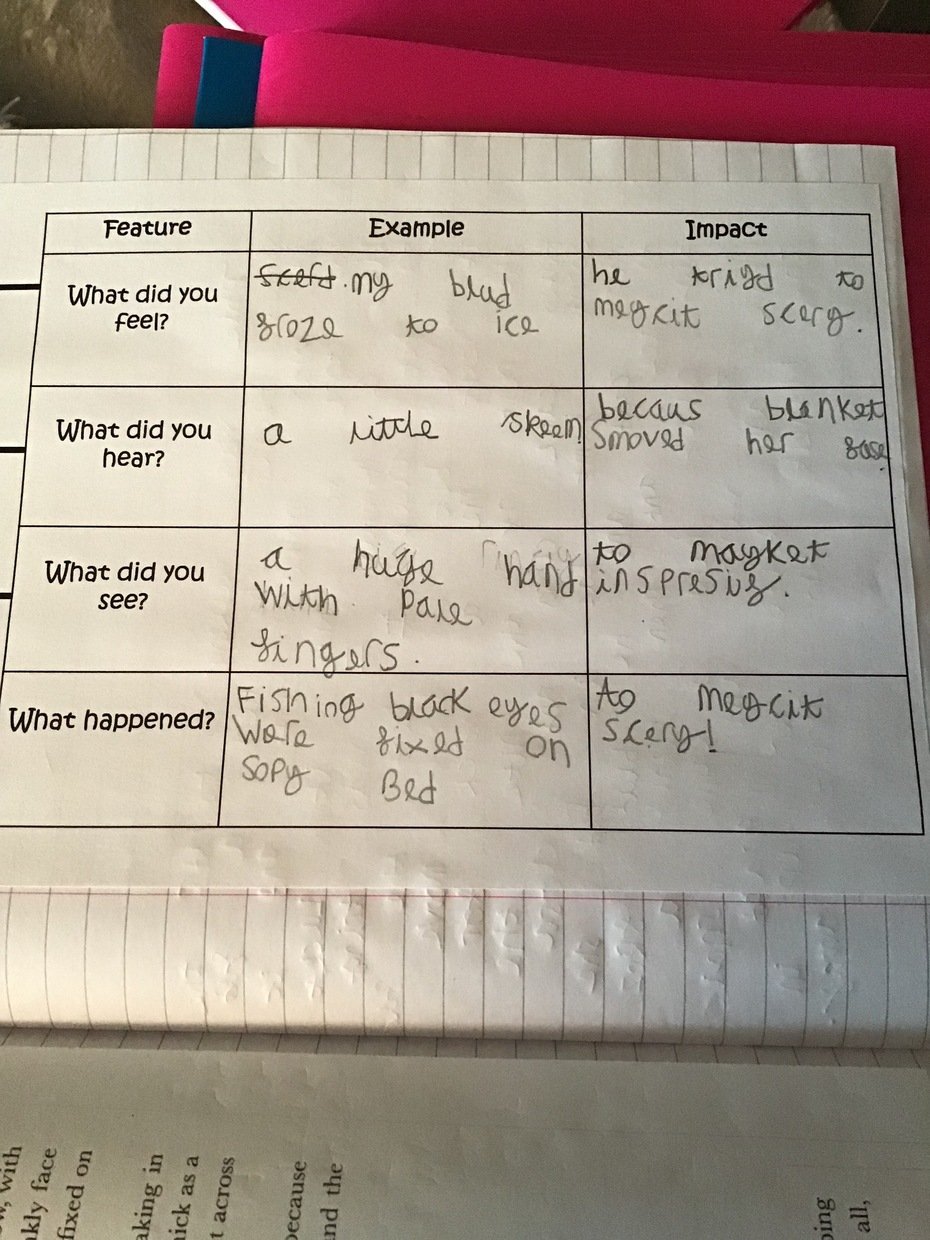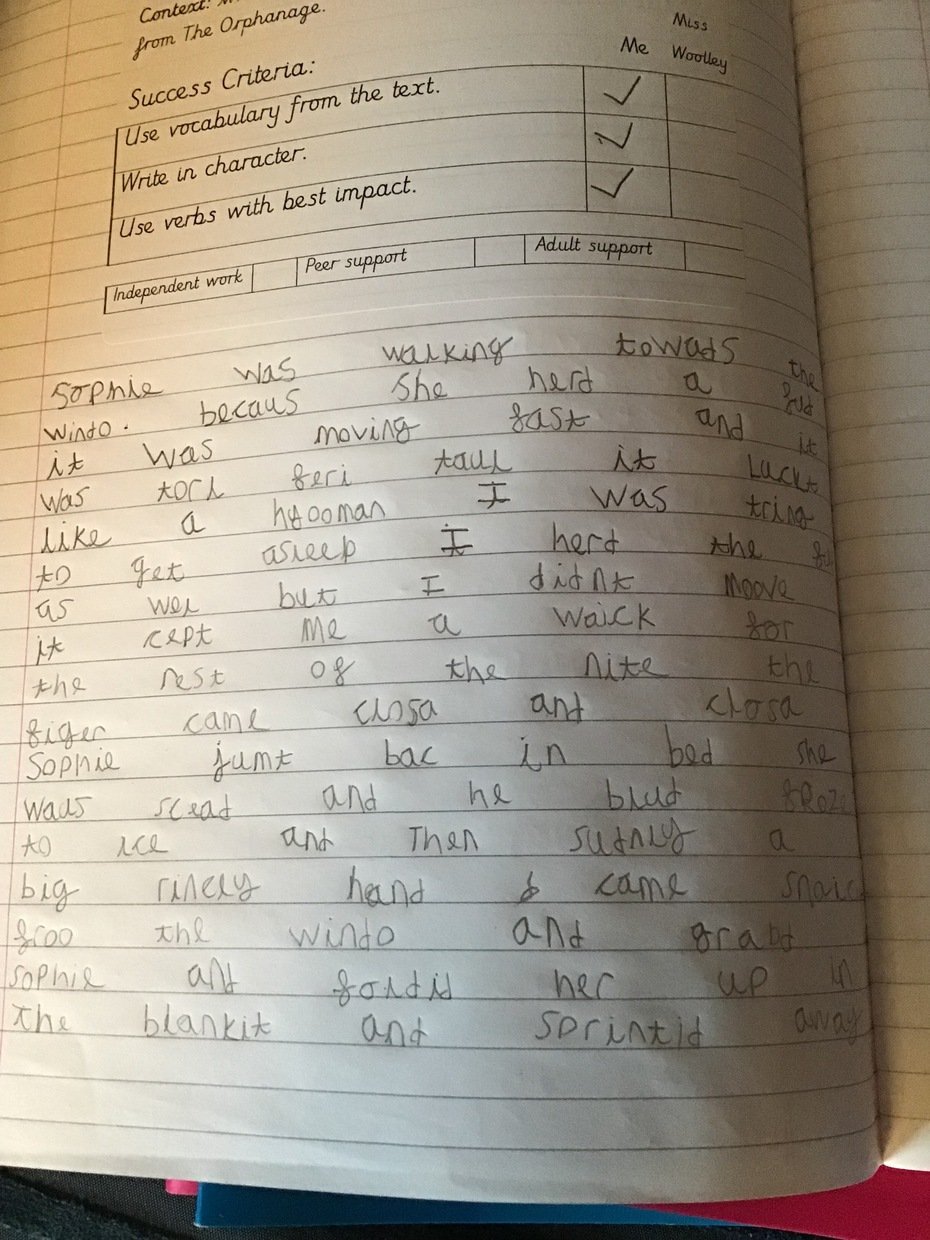 In Maths, we have been working together to partition 2 digit numbers using different equipment:
Finally, we have also begun our Science topic: The uses of materials, RE: The Bible and History: Significant People. Here is our list from our first History lesson, of famous people that the children know. They decided that Donald Trump was the most famous!