Outdoor PE: Tuesday and Indoor PE: Thursday. Learning Journals to be returned on Friday.
This term, we have read class stories The BFG and The Christmasaurus. We read The Owl who was afraid of the Dark as our first high quality text. We also read a series of books about wolves including fiction and non-fiction. We used these books to write reports about wolves.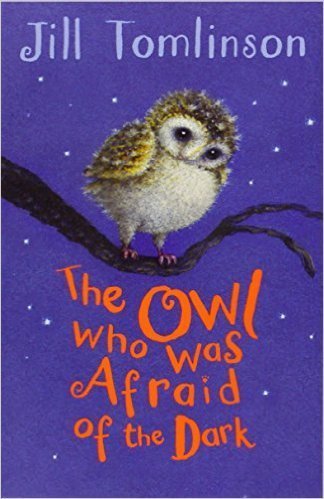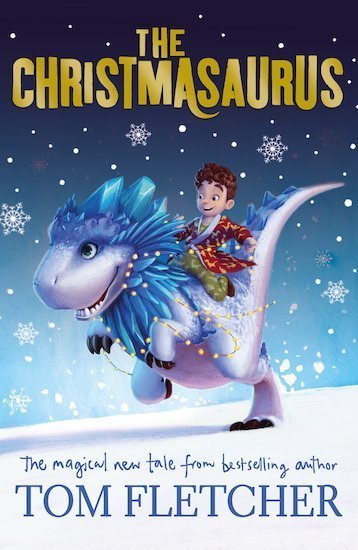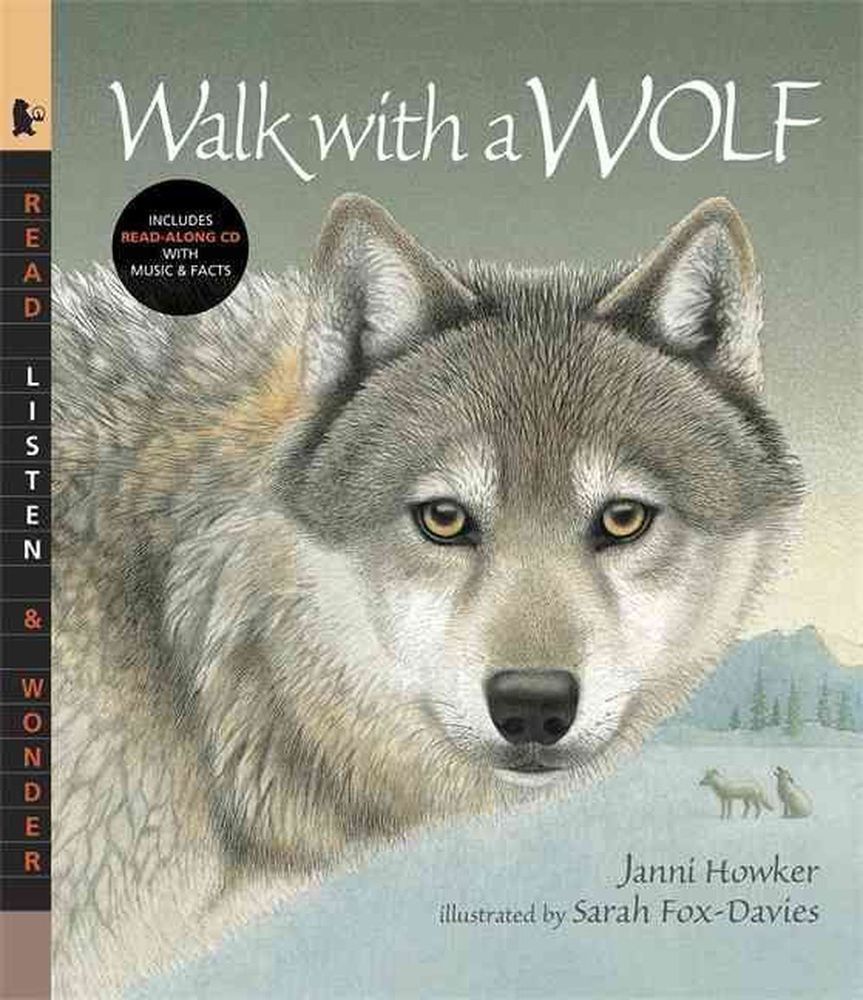 Layla and Charlie produced some fantastic homework researching owls: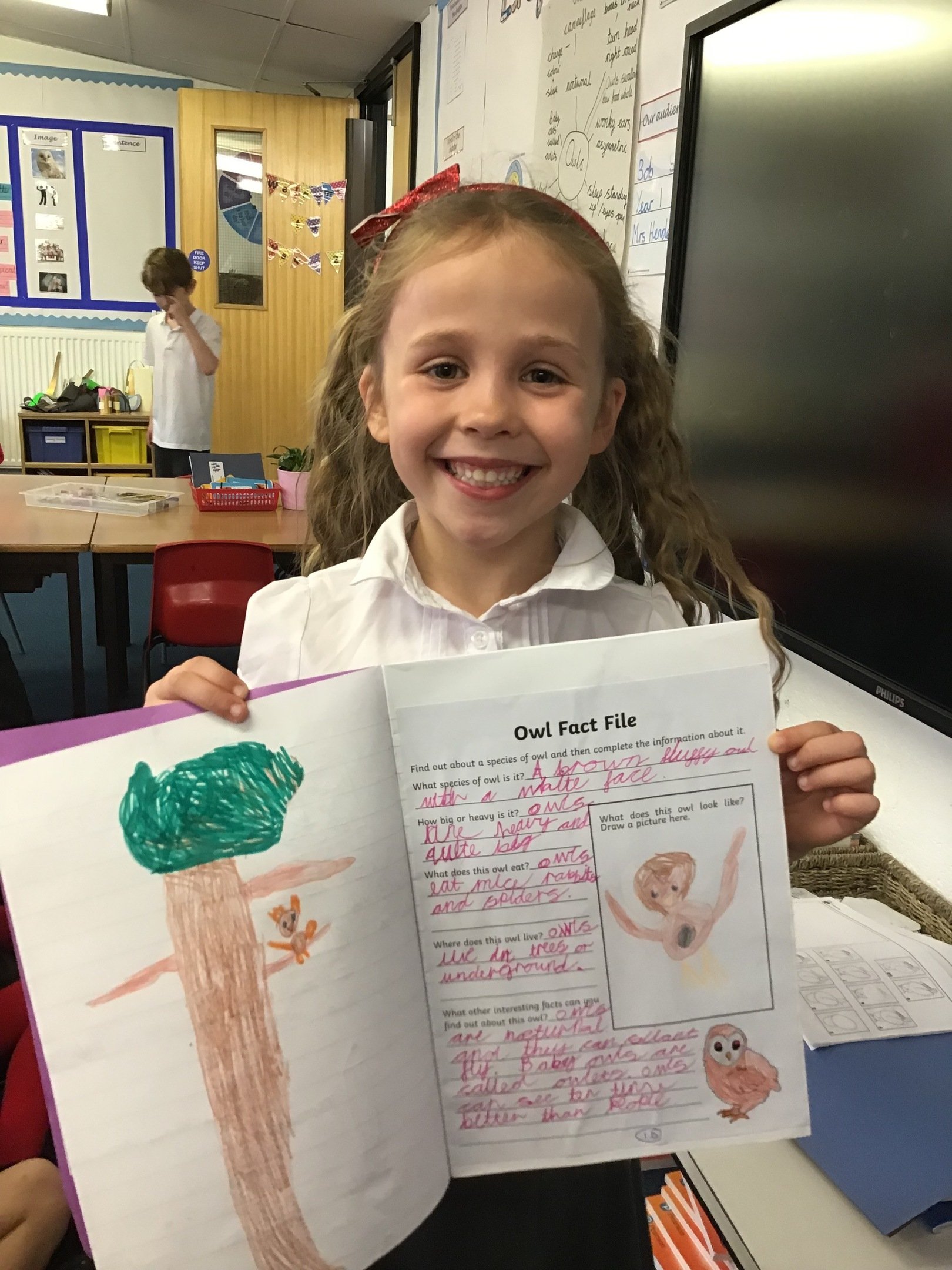 In December, we wrote letters to Father Christmas which we then turned into videos. Here is Roux's letter:
In Maths this term, we have covered Place Value, Addition and Subtraction, Multiplication and Statistics. Below you can see photos of our active maths learning:
In Science, we enjoyed learning about transparent, translucent and opaque materials. We made glasses with different types of materials.
In PE, we had a series of brilliant dance lessons with Mrs. Wood. Here we are learning to Waltz!