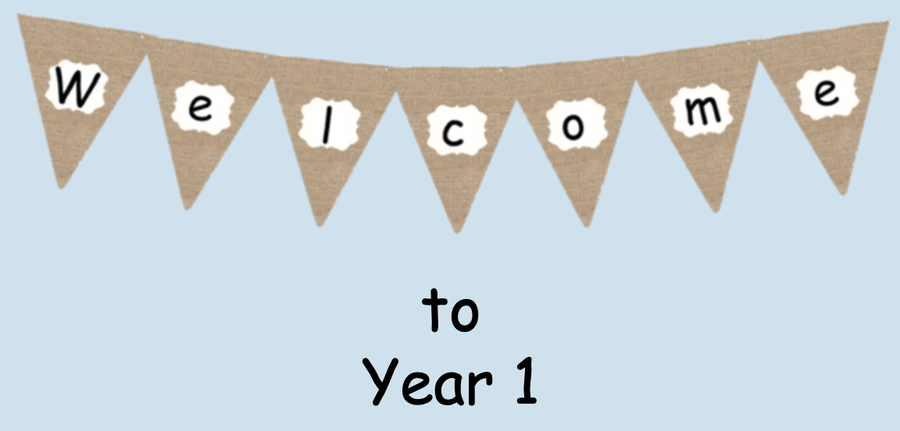 Click on the link below to listen and read along to some amazing picture books!
Class Teachers- Mrs. Haigh and Miss Norwood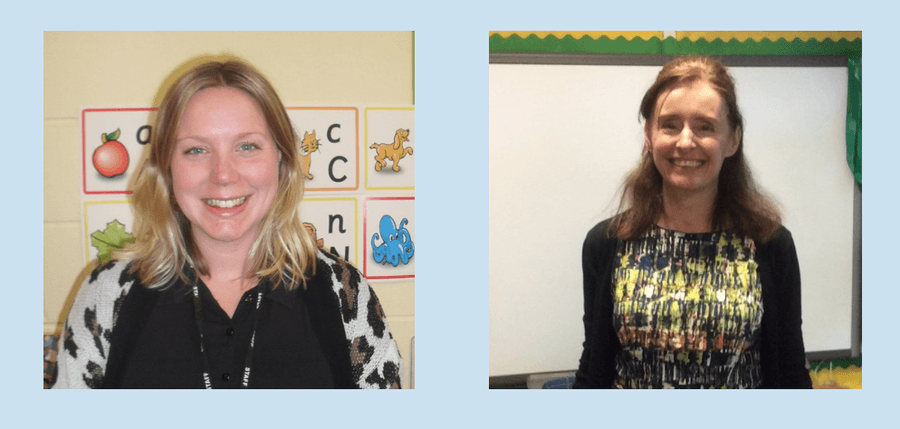 Learning Support Assistant- Mrs. Heap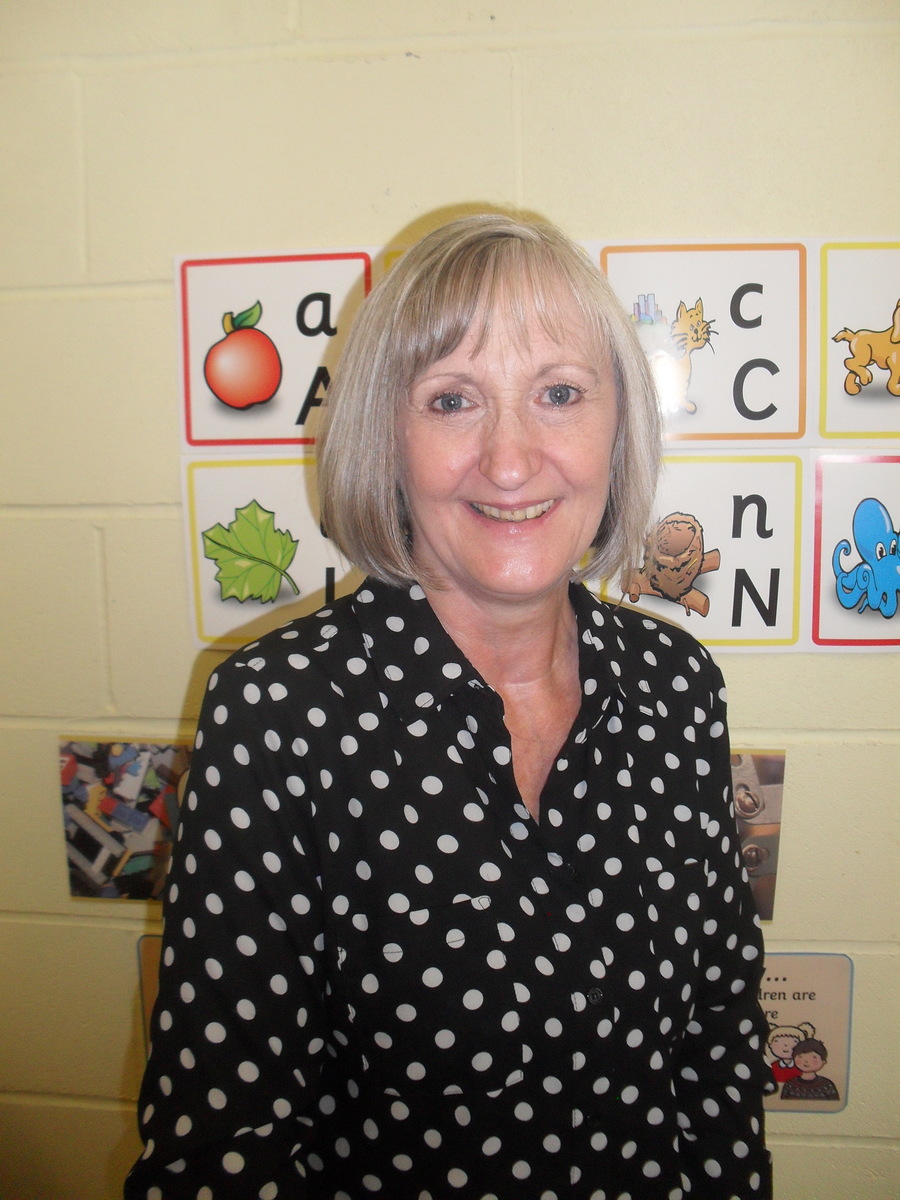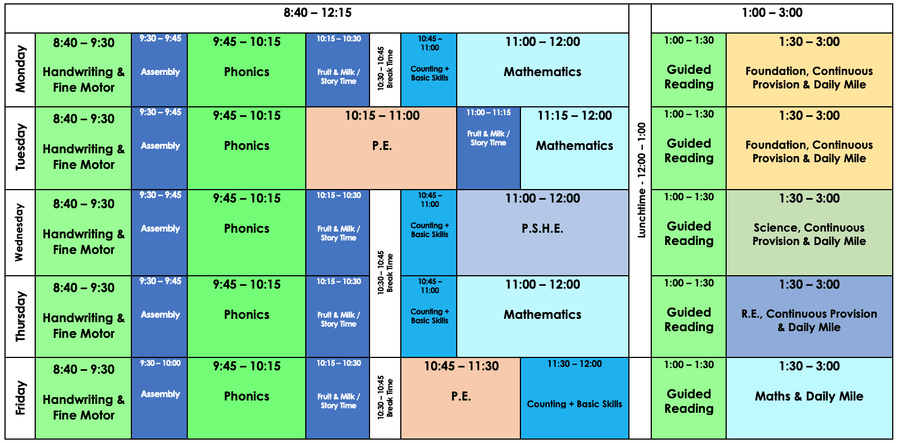 Outdoor P.E. takes place on Tuesday and Thursday each week. On these days, children should come to school in their outdoor kit.
This half term, we are learning and exploring...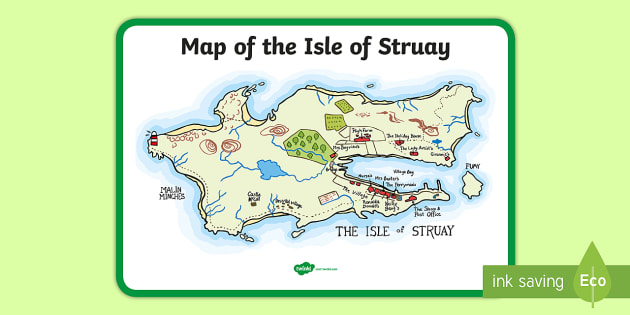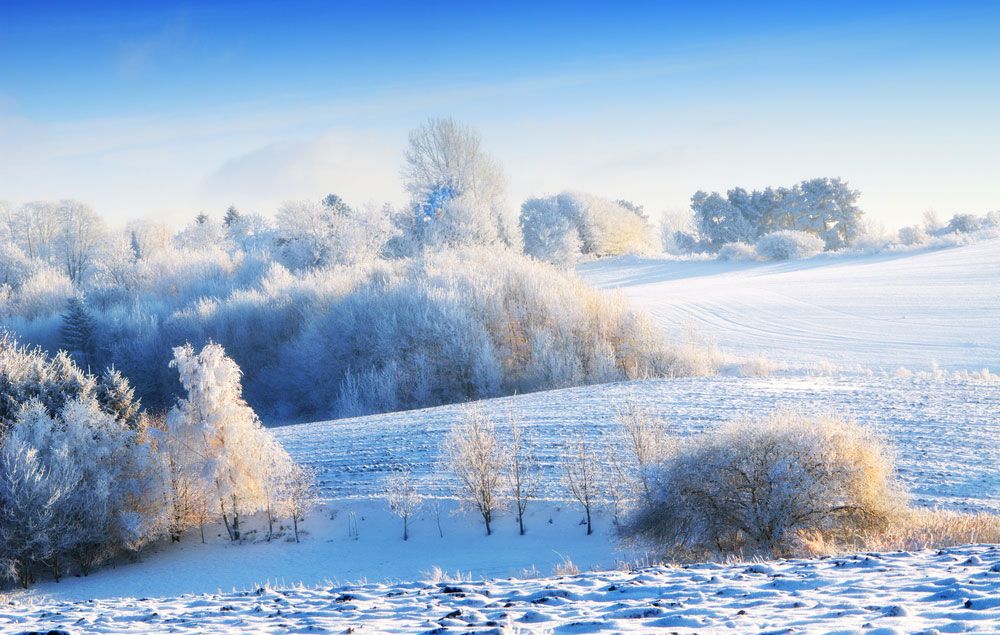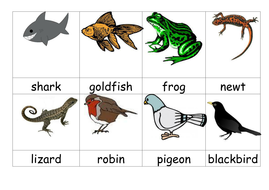 What Do Maps Tell Us? Winter Animals
In RE we will be learning about how and why Jesus is special
In PE we will be taking part in dance with Mrs Wood and multi-skills with Emily
We will be reading...
Winnie in Winter Winter poems Katie Morag Delivers the Mail
In the event of remote learning, click here.