Athletics
On Tuesday 21st March, we represented Oldham at the Greater Manchester School Games. This was a tremendous honour for our athletics team and they had a wonderful day. The day began with the opening ceremony at the Etihad Campus. The children were very excited to meet Nicola White, the Olympic Hockey Gold Medallist from Rio. Hannah even got to wear her medal! We then competed in the athletics events in the Regional Athletics Centre. Here are some photos of a great day!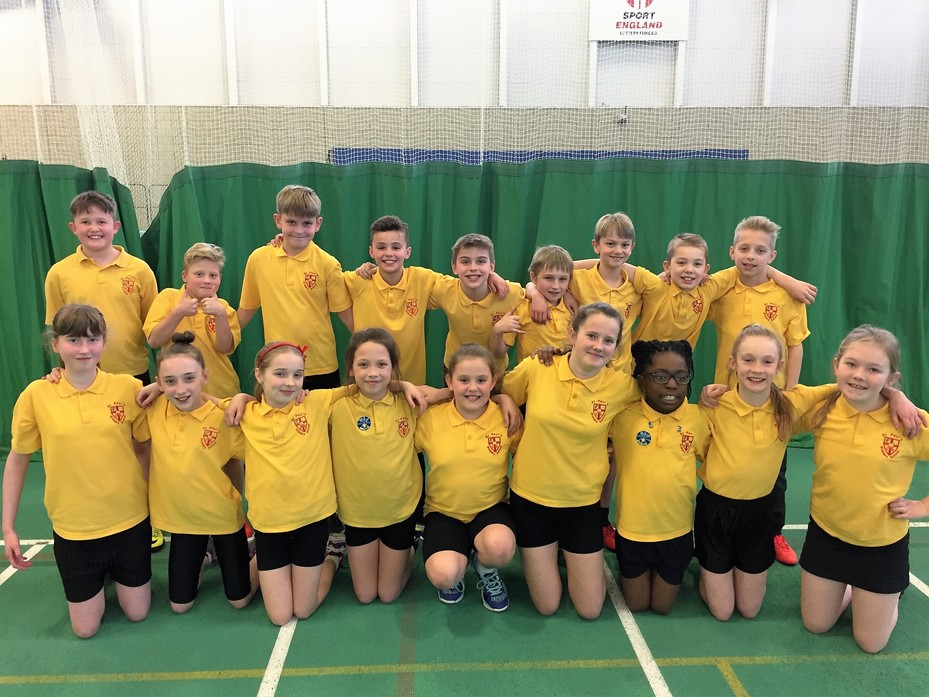 Our fabulous athletics team took part in the Oldham borough final for sportshall athletics on Thursday 23rd February (see below for how we got to the final). We competed against: Mills Hill, Alt and Hodge Clough Schools. Once again the children tried their very best and most of them improved on the scores from the qualifying round. Despite a tense wait for the results to be announced, we finished in 2nd place and will now represent Oldham at the Greater Manchester School Games on 21st March. This is only the second time we have ever qualified in athletics so we are very proud of our team.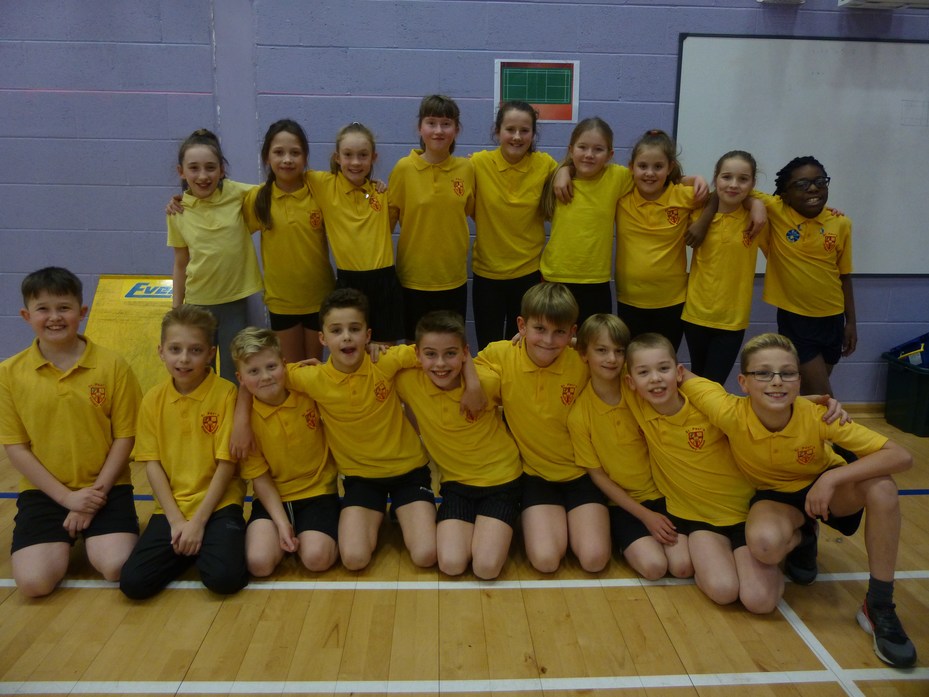 On Wednesday 25th January, our Year 5 and 6 athletics team entered the Oldham Schools' qualifying competition. The children took part in running and field events against five other schools. They performed brilliantly in all events, particularly the girls who won 5/6 of the field events. When the results were announced, Christ Church and Knowsley were joint third, St. Paul's were second and Mills Hill were first. We then found out that 13 schools competed across the week and we were second placed from all these schools too. This means that we have made it into the final for a chance to represent Oldham at the Greater Manchester School Games. Check back soon to see how we get on!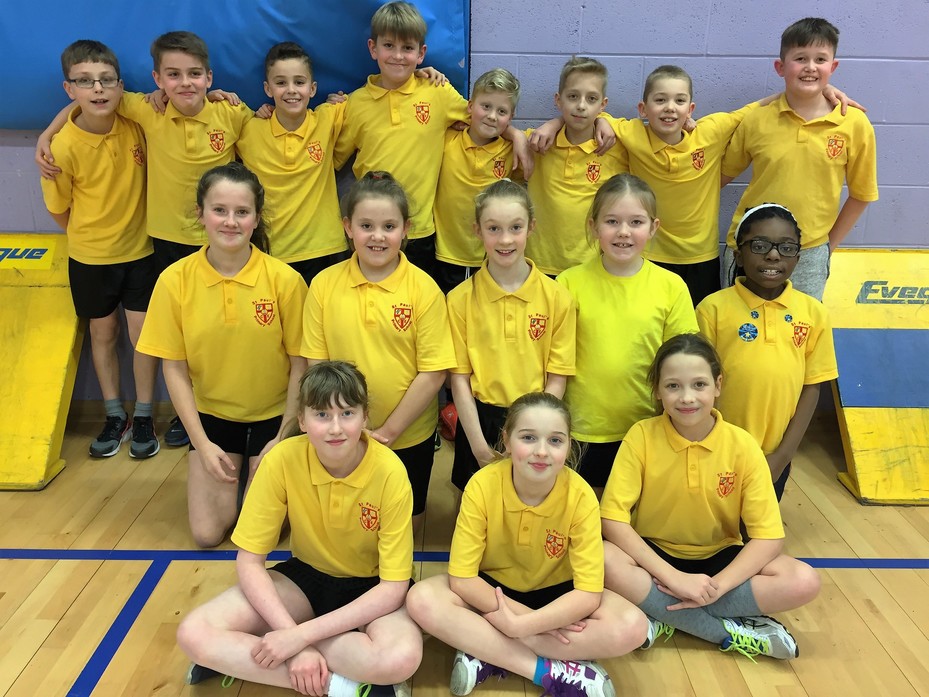 On Tuesday 17th January, we took an inexperienced Year 5 team to a Year 5/6 athletics competition. The team took part in races, javelin, speed bounce, chest push and long jump to gain experience for future competitions. They performed extremely well and finished in 4th place, only 4 points away from the winning team! Well done to our Year 5 athletes and especially to Matthew who was spotted for an excellent long jump!