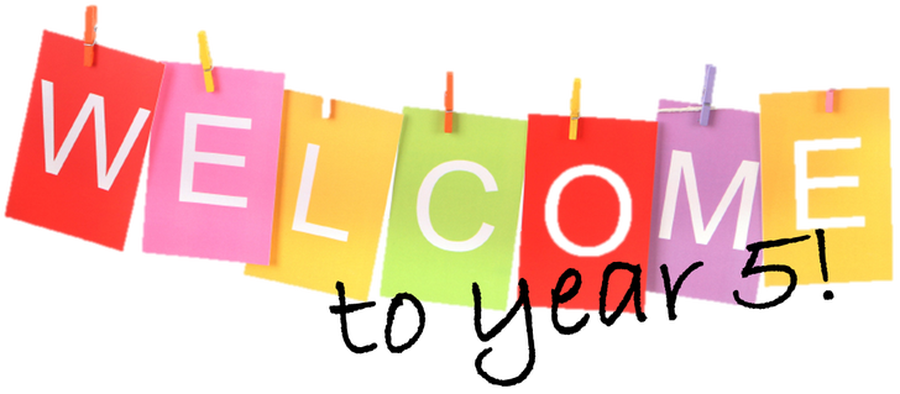 Welcome to Year 5's class page. Come and look at our learning.
Class Teacher: Mrs H Green
Learning Support Assistant: Mrs H Howarth
Weekly details to remember:
Outdoor PE kit is needed on Tuesdays.
Indoor PE kit is needed on Fridays.
Homework is sent home on Fridays and due in the following Friday. This will include an English and Maths task as well as regular reading and practising of spellings and times tables.
Twas the Night Before Christmas
performed by Year 5
Year 5 have been learning the popular poem A visit from St. Nicholas by Clement Clarke-Moore. They have added their own actions and intonation ready for performance.
The Firework Makers Daughter
This term Year 5 have been reading the Story 'The Firework Makers Daughter' by Philip Pullman. A story about the adventures of a young girl, who grew up wanting to become a firework maker like her father. They have been busy learning how to structure a range of different texts and how to develop their sentence structures in order to entertain the reader. Their writing has included: character descriptions of Lila, the main character; restaurant reviews (Rambashi's Jungle Grill); poetry about a fire-fiend, Razvani; a newspaper report about an extravagant firework display and finally they designed and wrote instructions for their own fictitious fireworks and made their own for display as shown below.
Play scripts
As Year 5 learnt about the features of play scripts, they began understanding these through using them. Here are some photos of the children's performances.
Building stamina
In PE Year 5 have been working on their athletic skills and developing their stamina in order to run longer distances, throw further and jump longer distances. Below are pictures of year 5 working hard at many different activities. I was very proud of how they persevered with each activity.