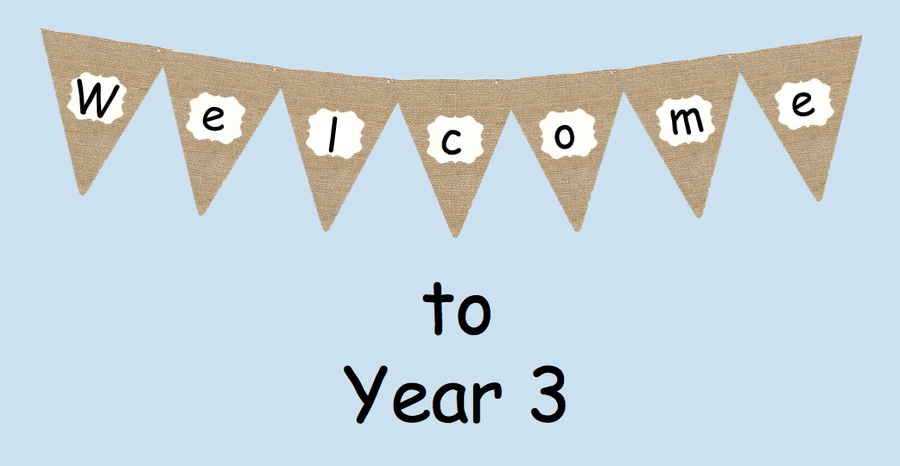 Class Teacher- Mr. Voaden
Learning Support Assistant- Mrs. Hamblin
Hello and welcome to the Year 3 class web page.
Here, you will find information about our current learning and any additional news.
Home Learning

- Home learning journals will be given out every Friday, after being celebrated and marked. They will be collected the following Wednesday. The 'Home Learning Choice Challenges' will change each half term with our new topic in class.
Spellings

- New spellings will be given out every Friday, ready for a spelling test the following Friday.
P.E.

- Children will take part in indoor P.E. on Monday and outdoor P.E. on Friday each week. Please ensure that the necessary clothes are in school for those days.
If you would like to discuss any part of your child's learning with me, I am usually available after school on the KS2 playground. Alternatively, you can send a message via class dojo or arrange a more convenient time at the school office.
Thank you for your continued support,
Mr. Voaden.
Our Spring Term topic is:
English:
This term we will be using the following books as our quality texts to learn, discover and develop our writing skills. We will be focusing on writing a letter; looking at the structure and layout, the use of descriptive and emotive language. We will also be writing a biography based upon Sir Alexander Cunningham who was one of the first archaeologists to discover Harappa in the Indus Valley. We will be learning how to write the biography based on historical fact, using a range of investigative methods. We will also be writing a Life cycle of a plant and A Fact file on a specific plant/flower; developing our knowledge of structure, researching key information and using descriptive language.
Maths:
This term we will improve our understanding of multiplication and division by multiplying 2 digit numbers by 1 digit numbers, using the grid method and learning to divide 2 digit numbers by 1 digit numbers, using short division (bus stop method). We will also improve our understanding of money focusing on converting 'Pounds to Pence' and the inverse, using column addition and subtraction to work out the total cost of an item and how much change we would receive from varying payment amounts. The children will also develop their skills of statistics linking it to scientific investigation and recording of information through ICT. Finally, we will also improve our understanding of measurement focusing on length and perimeter.
Topic:
This term we will be learning all about the Indus Valley in history and develop our understanding of how the civilisation began and came to an end, observing why civilisations were created in certain geographical areas.
Our Autumn Term Topic was: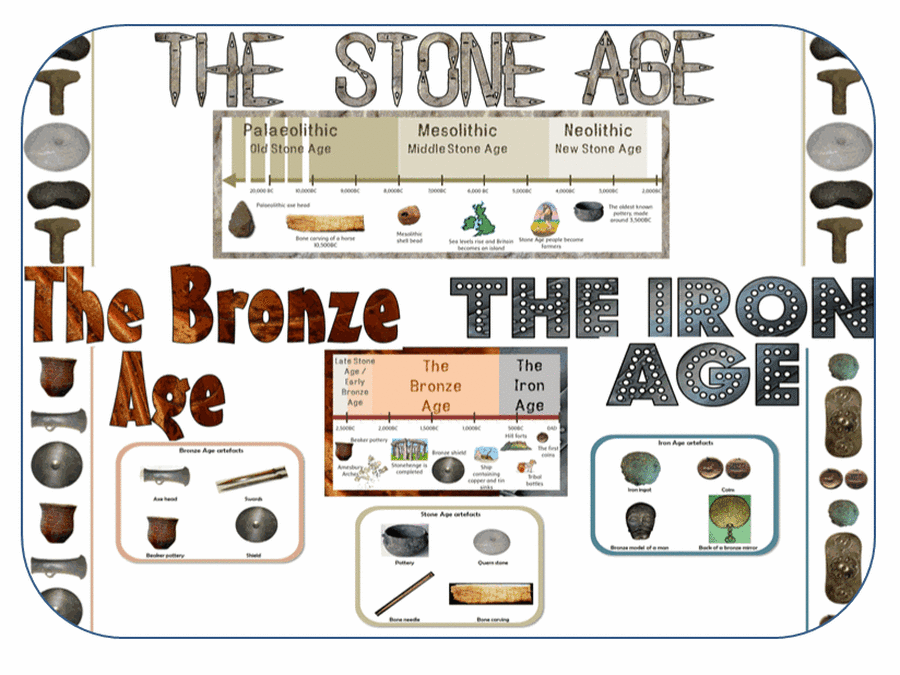 Our Autumn Term quality text was: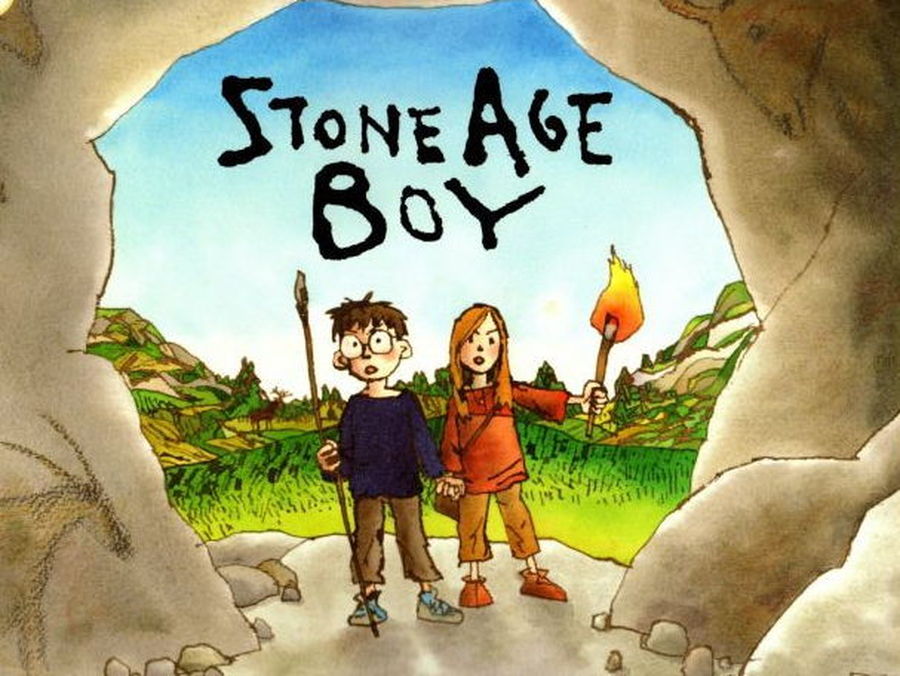 Our learning journey in Year 3
Week 1 in Year 3.
We decided to all take part in team building exercises from 'moving the hula hoop' to building a 'balloon chair' for Mrs. Hamblin to sit on.
Place Value - 'What is in a number?' - The children explored what is in a number.
The children used mental strategies and recall to learn and improve their knowledge of 'Number bonds from 10, 20 to 100'. The children then undertook a challenge to show different ways in which to show addition and utilised various resources to complete addition and problem solving activities.
Hour of Code - The children are now starting to increase their knowledge of coding through an inspiring, interactive online program. Each week the children are able to access this fabulous learning platform through iPads and laptops.
Using our current quality text 'Stone Age Boy', the children are beginning to infer and discuss independently, as well as in groups the book. Learning different strategies to understand structure, the use of different vocabulary used by authors to improve their literacy and writing.