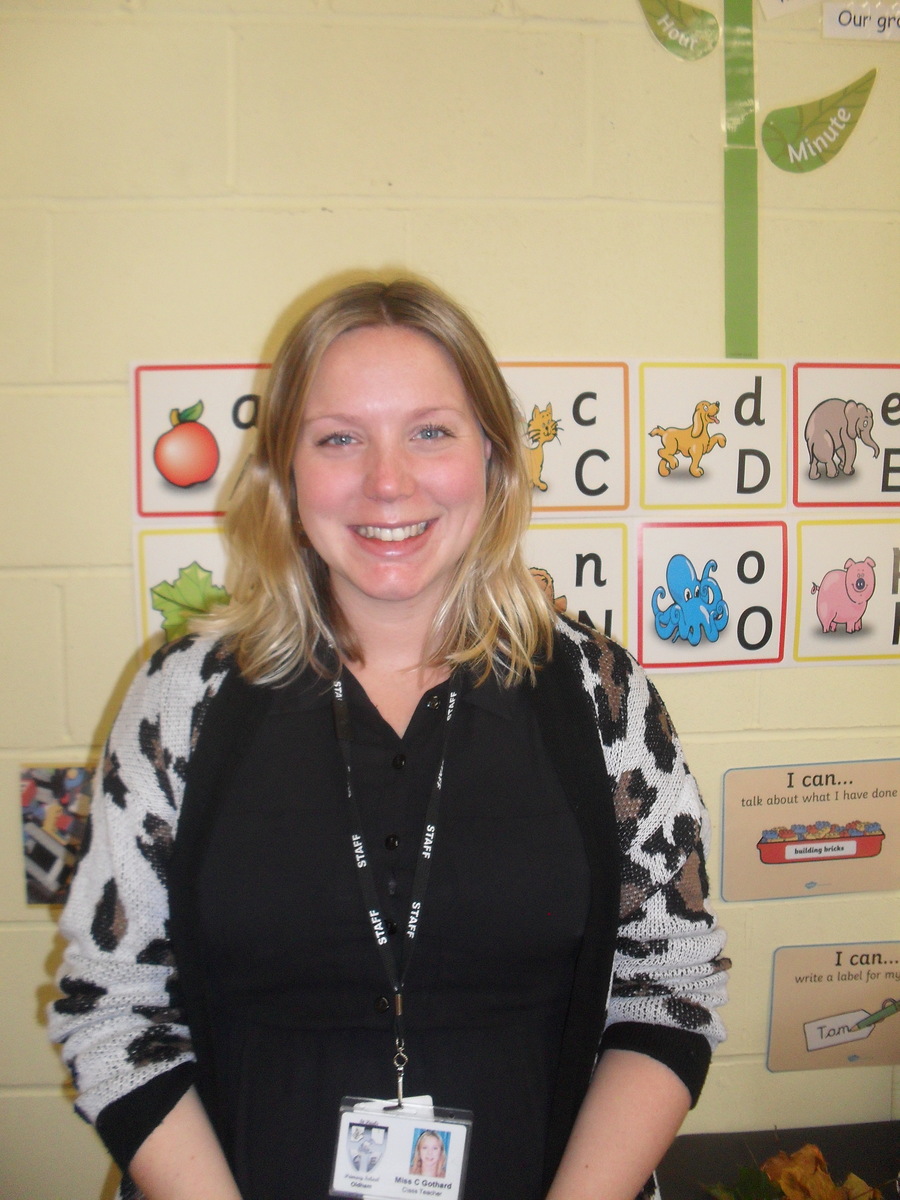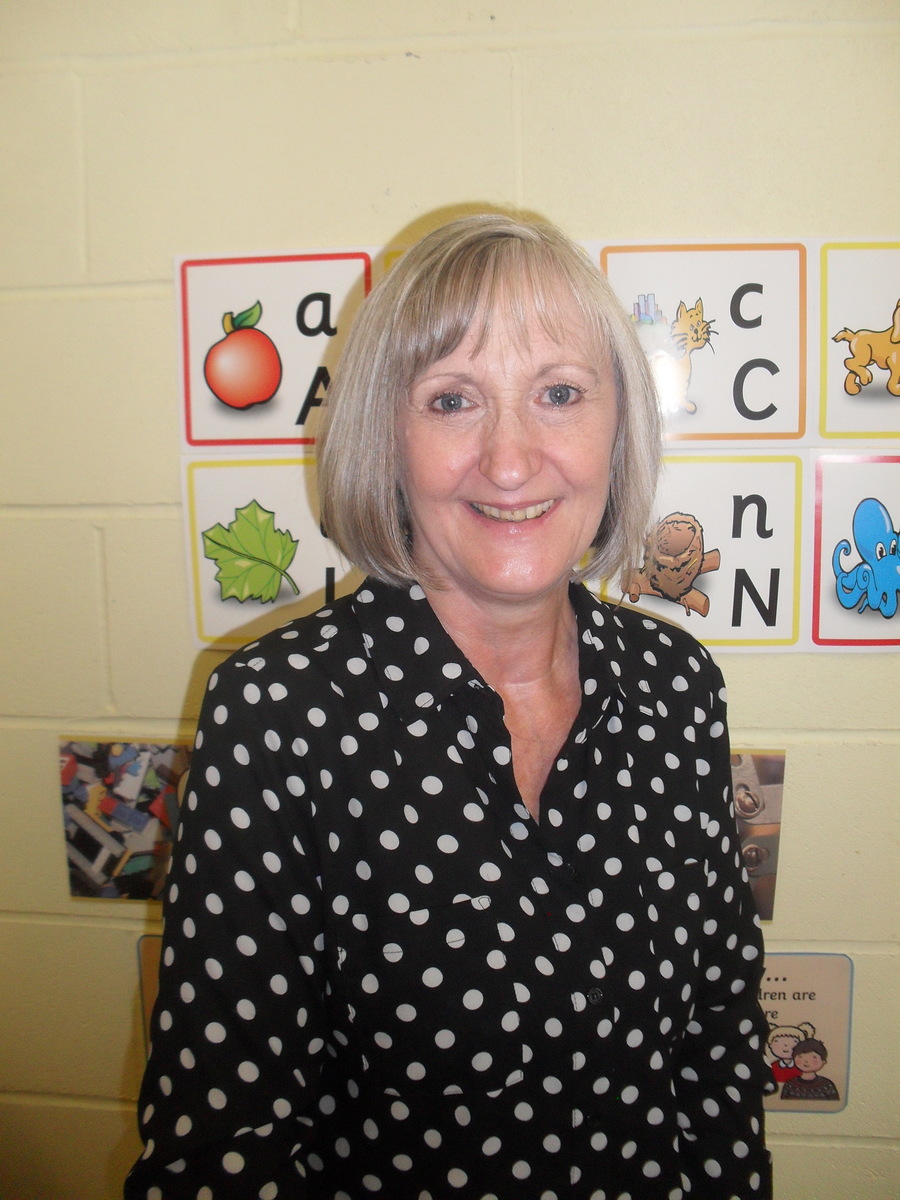 Welcome to the Year 1 page. On here you will find regular updates about what the children have been doing in school. Mrs Westhead is covering Mrs Haigh's maternity leave.
PE - Autumn term 2018
Outdoor P.E kit is needed on Friday. Children will need long trousers, a t-shirt, a jacket and some trainers. Indoor P.E kit is needed on Thursday.
Friday 5th October 2018
This week we have learned about 2D shape in maths. We sorted shapes by looking at their properties and used a Venn diagram to find shapes that shared some of the same properties. We used hoops on the carpet to sort shapes first, then we used pictures that we cut out and stuck on to a Venn diagram.
Autumn 1 2018
The children have settled well into their new class. They have been learning the new routines and working hard.
Our learning this term will include:
Science - our topic is Seasonal change - autumn into winter.
History - we are learning about toys in the past.
Art - we are drawing and painting autumn animals and self portraits.
Maths - we are learning about numbers to 20 and beyond. We will be counting, adding and subtracting. We will also learn about 2D shapes.
English - we will look at different texts, linking some stories to our topic of toys. Our focus will be on writing 'super sentences' and remembering spaces between our words.
Here are some pictures of us busy learning.
Summer Term 2018
We enjoyed the archery outside this term. Many of the class were very competitive! We looked at the artist Picasso for Art week. We were inspired to create some portraits using plasticine, paint and drawing skills.
Friday 11th May 2018
This week in our science lesson we looked at our grass seeds to see how well they had grown. Some had grown very tall so we gave them a 'haircut' before taking them home and hope it will grow again, with some careful watering and sunlight.
Friday 27th May 2018
This week in our maths lessons we have been using the balances to compare the weight of objects. We predicted first, then placed the items in the balance and used words such as 'heavier', 'lighter' and 'heaviest'. We also weighed different objects using cubes, estimating first and then counting carefully.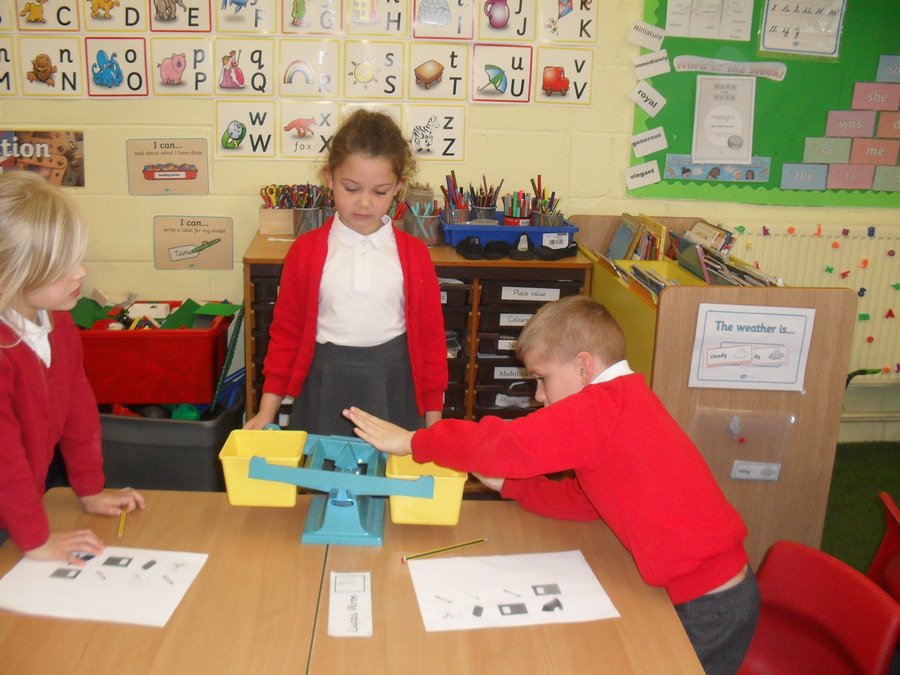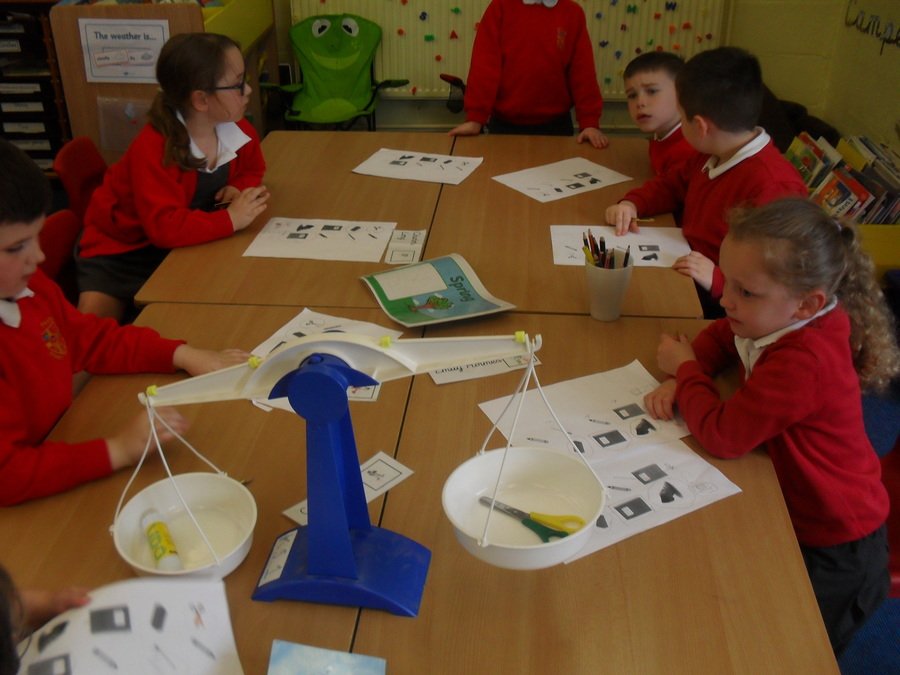 Friday 20th April 2018
This week we have been planting. We have planted beans in different conditions as a test to identify and observe what plants need to grow. We decorated a plastic cup to look like a face and then planted some grass seeds (as they grow really quickly) which will grow to look like hair. We needed a pot, some soil, the seeds and some water.