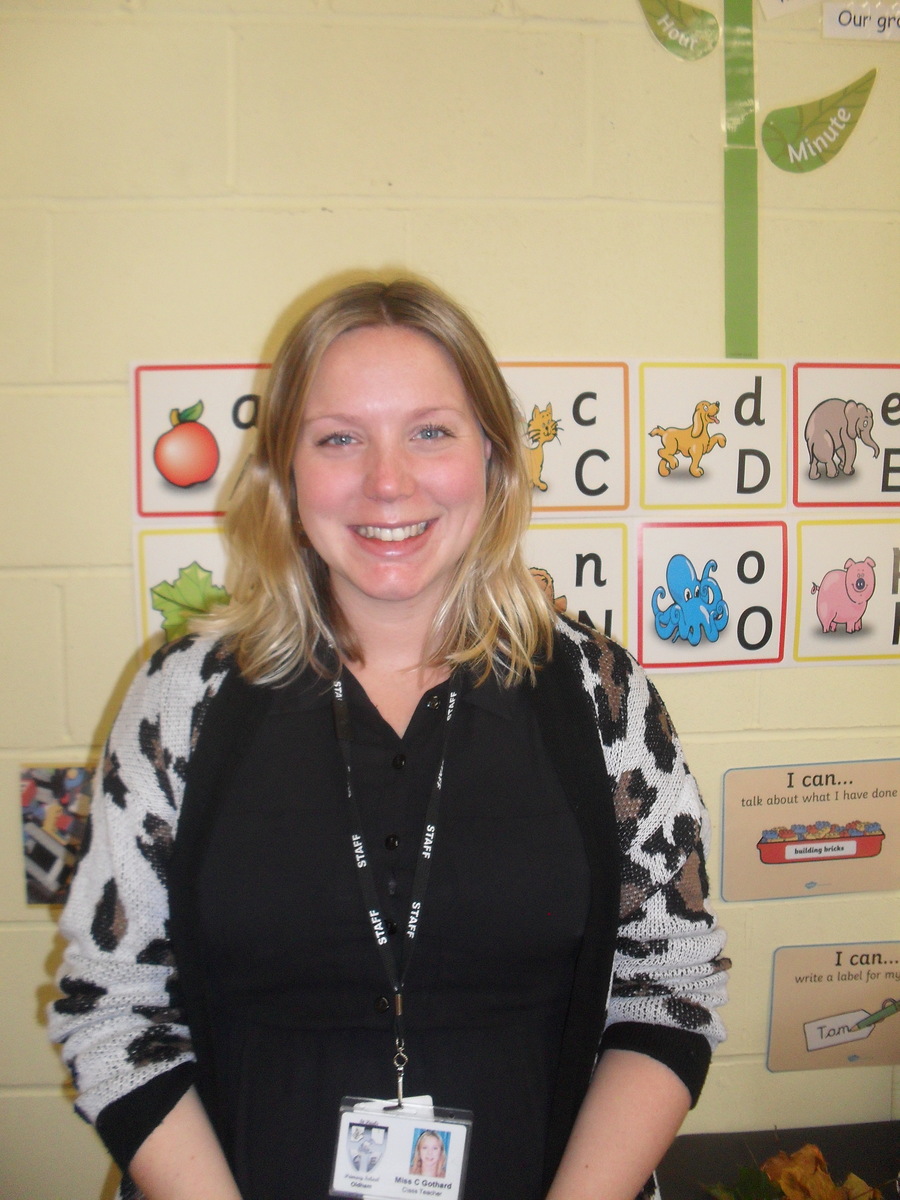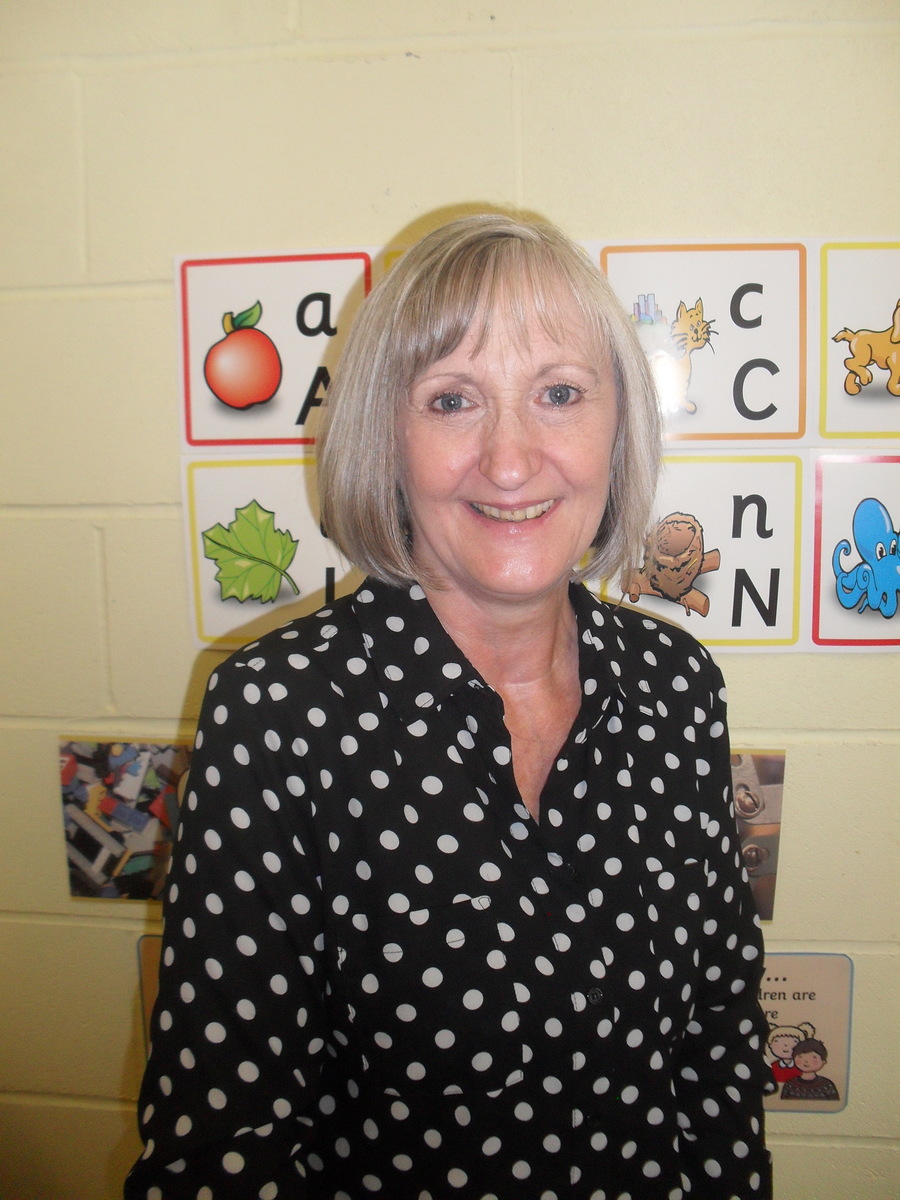 Welcome to the Year 1 page. On here you will find regular updates about what the children have been doing in school.
Outdoor P.E kit is needed on Tuesday. Indoor P.E kit is needed on Friday. Children will need warm clothes including a jumper or jacket and trainers on this day.
This Half Term
In maths, we will be learning how to make teen numbers, compare and order numbers, add 1,2,3 by counting on, describing position and direction and comparing heights and lengths.
In English, we will be learning how to use joining words like 'and', using capital letters for names, places and days of the week and sequencing sentences to form short narratives.
We will be working hard on our performance, The Bee musical aswell as continuing our learning about Historical toys, animals including humans in science and basic human Geography.
Last Half Term
In our Art lesson we experimented with paint. We made thick, thin, curved, long and short lines. We then applied these skills and painted dinosaurs inspired by the class book we have read, Harry and the dinosaurs go to school.