Welcome to Nursery
The adults who teach us in Nursery are: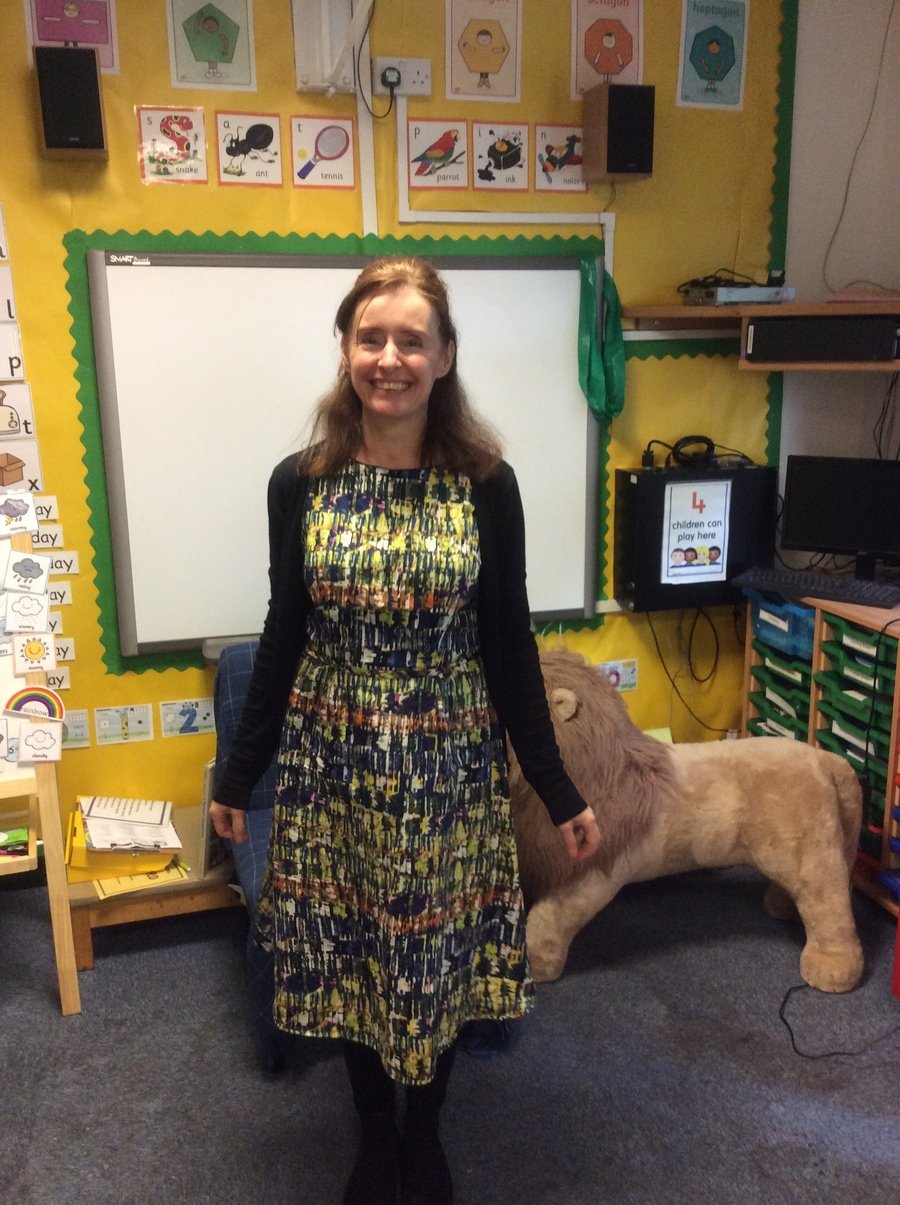 Miss Norwood- Nursery Teacher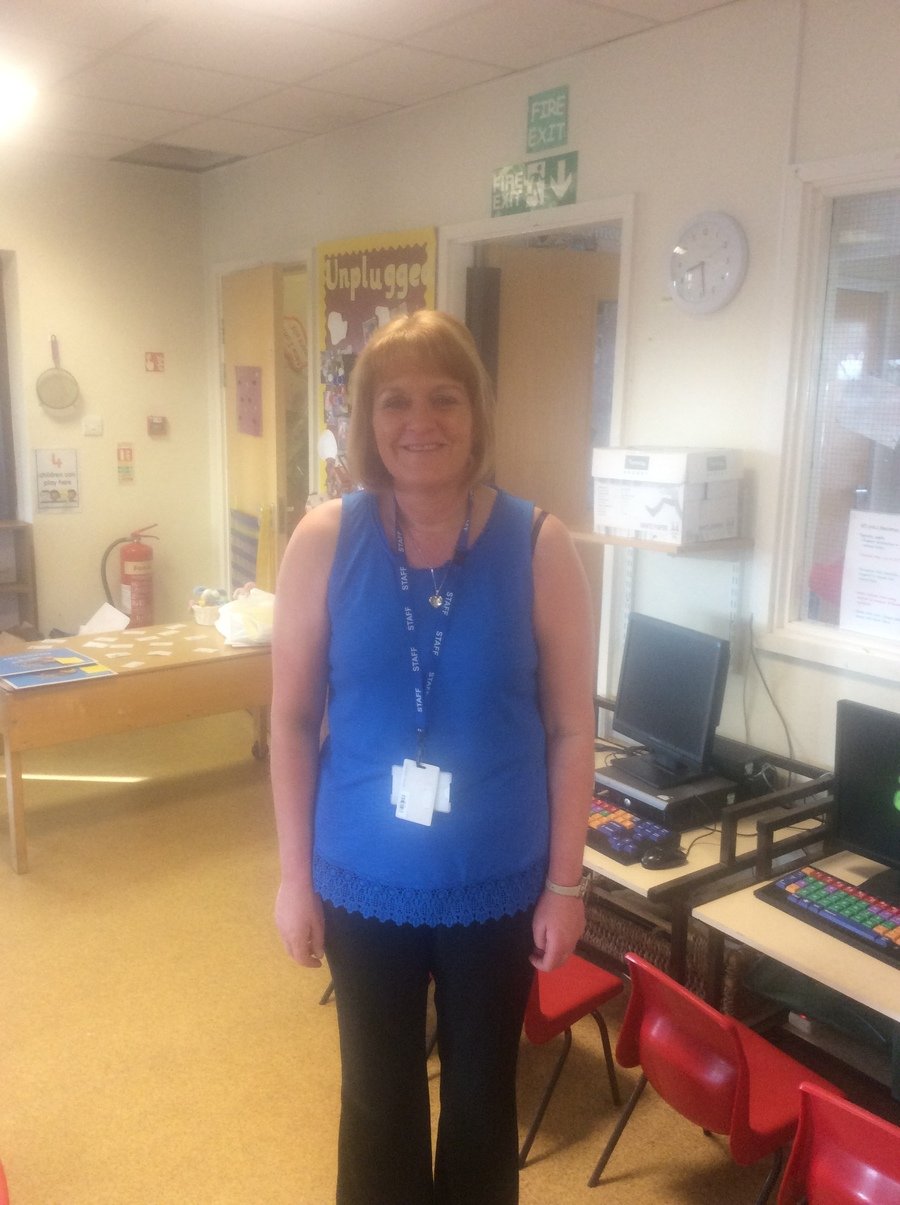 Mrs. Lutley- Learning Support Assistant
Our learning in Nursery so far:
November 2018
This half term our topic is Celebrations.
We will be learning about some of the special times we share with our families and friends, such as birthdays, weddings and Christmas. Last week we found out about the Hindu celebration of Diwali and made our own Diva lamps from clay.
We will be reading the books: Kipper's Birthday by Mick Inkpen, The Scarecrow's Wedding by Julia Donaldson and Dear Santa by Rod Campbell.
8.10.18.
In Nursery, we have been continuing to explore all of the different areas of our indoor and outdoor environment. We have been trying to have the confidence to explore new activities.
This week, we will be reading the story 'Peace at Last.' We will be acting out and re-telling the story.
We will be collecting Autumn leaves and counting them and continuing to think about Autumn and Harvest time.
The topics for this year are:
Autumn 1: All About Me
Autumn 2: Celebrations
Spring 1: Traditional Tales
Spring 2: People Who Help Us
Summer 1: Living Things
Summer 2: Journeys
In Nursery, children follow a play-based approach to learning through a variety of practical child-initiated and adult-led activities. We follow the EYFS (Early Years Foundation Stage) Curriculum. It is important that the children attain skills and knowledge in each area of the area curriculum in order to ensure continued progress throughout the following year. We want to work in partnership with you and greatly value any additional support you can provide in helping your child to achieve these objectives and ensure they are ready for the next years of learning. Children in the Early Years learn more effectively if they have developed high levels of independence, concentration and self-help skills.
Expectations for the end of Nursery:
Mathematics
Recognise numbers 0-10
Count reliably to at least 10
Count actions or objects that cannot be moved (to at least 10)
Count out up to 10 objects from a larger group
Use language such as 'more' or 'fewer'
Find one more or one less from a group of up to 10
objects
Begin to represent numbers
Begin to use the language of addition and subtraction
Begin to solve problems based on own interests
Begin to find the total number of items in a set by
counting all of them
To name and describe 2D and 3D shapes, and begin to talk about the
properties of shape
Use positional language e.g behind, in front, next
to, between, above
Use objects and common shapes to create and
recreate patterns
Reading
Choose to look at books and enjoys stories
Know that information can be retreived
from books and computers
Link sounds (phonemes) to letters
Hear and say initial, middle and end sounds (phonemes) in words
Can continue a ryhming string e.g. cat,
mat, sat, bat
Say each of the sounds (phonemes) in a short word
Use a wide vocabulary influenced by an
experience of books
Predict what will happen next in a story
Talk about the characters, setting and events
Describe favourite part of the story
Re-tell a story

Writing
Hold a pencil with the correct grip
Give meaning to the marks, shapes, letters
and pictures they make
To write their first and second name
Know that the sounds in a word can be
written down and that the letters used
make up a word said
Begin to form letters correctly and use in
emergent/independent writing
Begin to use letters to represent words
Begin to write labels and captions